eClinical Solutions partners with like-minded life science leaders to enhance our offering for our client base and to work together advancing the clinical data industry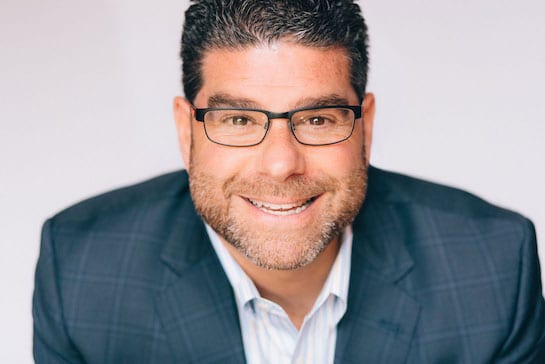 Together we can do even more
Partnering with eClinical provides unique advantages to CROs, system integrators and tech providers who are looking for solutions to support a clinical data strategy, increase data access, and accelerate research. The combination of our elluminate technology and expert data services helps eClinical advance our partners' goals in a variety of ways. Together, we can do even more - achieve results for your business and also collaborate to benefit sponsors, patients and this industry that relies on clinical data innovation.
President, eClinical Solutions
Interested in Partnering?
Find out how our experienced data services team and clinical data platform elluminate can help your organization accelerate business outcomes.
Ready to revolutionize your clinical data management?