Accelerating Decentralized Clinical Trials Adoption with Modern Platforms
April 29, 2021
11 AM-12 PM ET | 8-9 AM PT | 4-5 PM BST
The use and adoption of patient-centric decentralized clinical trials (DCT) platforms continue to increase in clinical research. As more companies incorporate decentralized trial models and technology, the elluminate clinical data platform can help accelerate your DCT Strategy and rollout. elluminate rapidly ingests data from DCT platforms and other clinical systems providing clinical teams with one centralized view of data for review, analytics and oversight. Join us with technology partner THREAD Research to discuss DCT best practices, case studies, and how to best utilize elluminate to rapidly access your DCT data.
This webinar will cover
DCT definitions and overview
DCT design options, best practices and examples utilizing the THREAD Research Platform
Data management considerations for DCTs
How to leverage elluminate for ingesting & standardizing DCT Data
Using elluminate Data Central for Data Review, Visualizations and DCT Insights
Live Q&A
Who should attend
Clinical R&D IT
Clinical Operations
Clinical Data Management
Clinical Programming
Biostats/Data Sciences
Presenters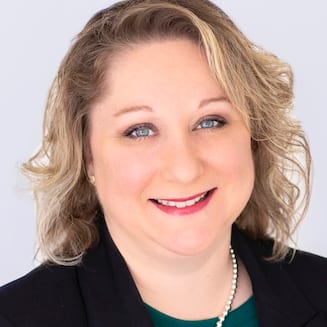 Dawn Kaminksi
Senior Director, Data Strategies, eClinical Solutions
Dawn Kaminksi has over 20 years of experience in the pharmaceutical industry. She has worked in every level of clinical data management, from data coordinator to director, where she has participated in or had oversight for more than 250 clinical trials across various therapeutic areas. During her time in the industry, she has provided consultation to organizations on clinical trial conduct, best practices in data management and data capture as well as developed standardized libraries and templates to support the adoption of CDISC standards. She is an active member of SCDM as a GCDMP SME, course designer and webinar presenter. She serves as a member of the CDISC-CDASH core team, Diabetes TAUG team and CDASH CFAST Expanded Leadership Team.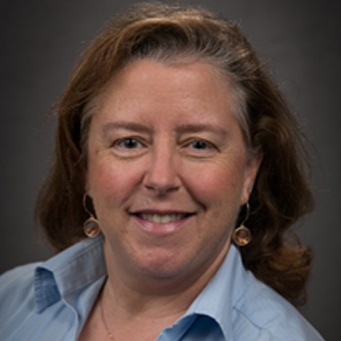 Jennifer Price
Data and Analytics for Decentralized Trials, THREAD
As Executive Director of Data and Analytics, Jennifer Price provides the direction for THREAD data strategies and analytics platform. Jennifer brings 25+ years of clinical research management and technology implementation experience. Jennifer has proven success with strategic planning, project management, data management, clinical programming, quality and risk-based systems, and resource planning in many therapeutic areas. Jennifer is a passionate advocate for eSource, Clinical Data Standards, Decentralized Trials and the Data Sciences and speaks often at industry events on these topics.
Jennifer is a Board Member and Secretary of the Society of Clinical Data Management (SCDM) and has been active with the development of CDISC Standards.