Clinical Data Acquisition
eCS clinical data acquisition services combine powerful technology with experienced EDC developers and data managers who know clinical trials
time and cost efficiencies on subsequent trials​
eCS Data Mgrs average years of experience
Accredited Medidata Partner
Medidata projects delivered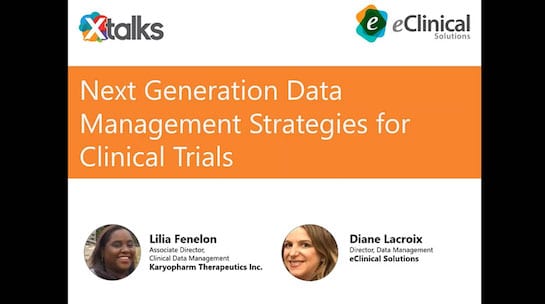 Next Generation Data Management Strategies for Clinical Trials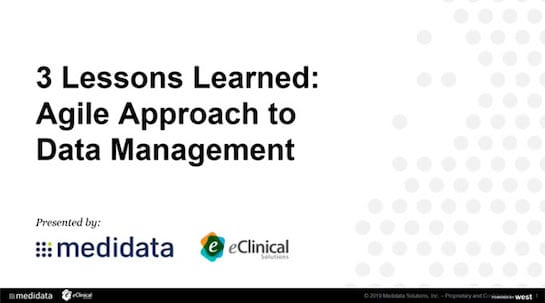 3 Lessons Learned: Agile Approach to Data Management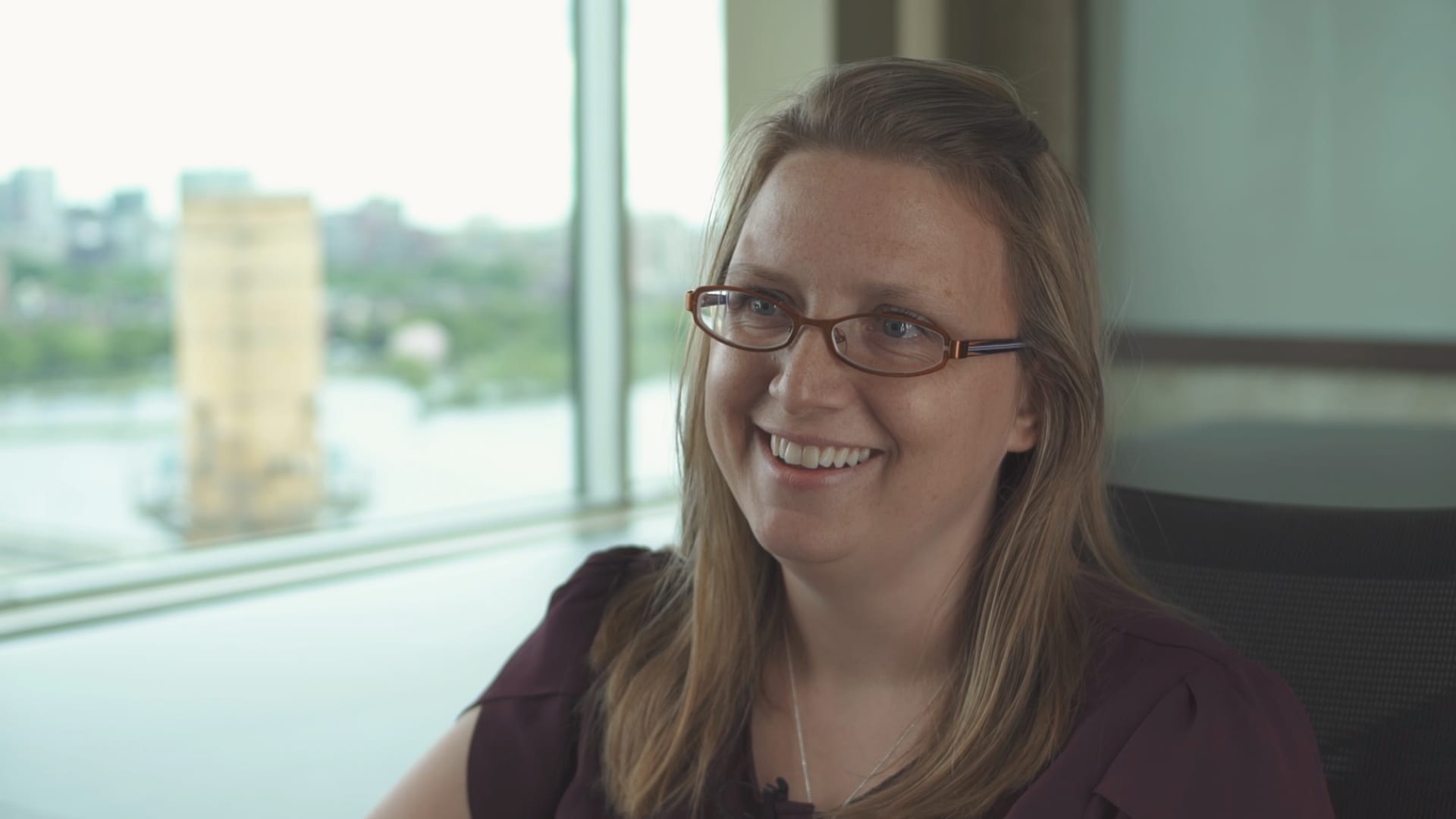 Client Testimonial – Sarepta Therapeutics
Frequently Asked Questions
What are Technology Enabled Clinical Data Services?
eClinical Solutions data services teams accelerate your timelines and help you produce the highest quality data through expert use of technologies including the eClinical Solutions core platform, the elluminate® Clinical Data Platform, and Medidata's Rave Clinical Cloud™.
What type of Biostatistics and Statistical Programming Services do you offer?
eClinical Solutions biostatisticians and statistical programmers lead the way for all of your statistical needs, from authoring the Statistical Analysis Plan and preparing your Tables, Listings and Figures to providing ADaM deliverables and ISS/ISE submission packages. Services include developing mapping methodologies, organizing content into a structure aligned to submission requirements, and facilitating incorporation into the submission, mapping data into clinical data repositories. eCS statistical programmers bring CDISC standards expertise and in-depth knowledge and experience in producing FDA compliant datasets and TLFs towards submission. Generate SDTM-annotated CRFs compliant with CDISC guidance and FDA requirements, as well as SDTM and ADaM Reviewer's Guides accompanying submissions. 
What is the benefit of working with a data-focused Services Provider vs. a full service CRO?
Our philosophy and model is for sponsors to identify the best in breed CROs to meet the specific needs of each trial. Clinical data management should be the consistent cornerstone of the development program to ensure efficiencies are realized (both time and money) from trial to trial. Our entire focus is on sponsor data with our mission to make clinical data acquisition and analysis easy and intelligent to help bring new treatments to patients faster. This focus and commitment to your clinical data allows us to be efficient, have proven expertise and provide a consultative approach to ensure your data meets your development requirements.
What benefits does elluminate provide for Data Services clients?
elluminate is utilized in all data services projects to provide advantages such as data integration and centralized access, standardization using elluminate Mapper, and real-time data review and visualization with Data Central and Clinical Analytics. elluminate gives both our clients and Data Managers complete transparency into the data during trial conduct and beyond, without the need for time-consuming and costly programming. You and your eCS data services team are empowered to make quicker critical decisions with powerful visualization and advanced analytical intelligence for all your clinical data from any source, in a standardized format.
What therapeutic areas do you have experience in?
eClinical Solutions is experienced in many therapeutic areas including Cardiovascular, Endocrine and Metabolic, Gastroenterology, Hematology & Oncology, Immunology, Infectious Diseases, Rare Disease, Respiratory, Urology and Vaccine. eCS project teams have extensive experience conducting complex trials such as oncology, rare disease and gene therapy. 
Do you only do study builds using the Rave Clinical Cloud?
eClinical Solutions was one of Medidata's first accredited partners to support Rave, achieving Services accreditation in 2008 and Technology accreditation in 2012. eClinical Solutions is the only Medidata partner to commit to their platform, in that we will only perform Rave study builds. eCS could support clinical data management activities leveraging other EDC systems, but we believe in having the deep expertise and experience needed to master study database configuration.
What is unique about your relationship with Medidata?
Sponsors working with Medidata & eCS experience increased control over their clinical data through access to all trial data including legacy Rave studies across CROs and sources via elluminate. A real-time, tightly coupled integration between Rave & elluminate provides visibility, oversight, cost savings and control. eCS is the only Data Services provider that is dedicated to the Medidata Rave platform with 9+ Medidata certifications and 11+ years of partnership. You also gain maximum reuse of optimized data collection designs, standards and libraries through URL management/ownership for sponsors. 
Ready to revolutionize your clinical data management?
Contact Us
For more information on implementation or to request a demonstration, please contact us by using the form below.