Regain Control of
Your Clinical Data
Maximize the value of your clinical data with software and services from eClinical Solutions that deliver faster insights from data acquisition through analytics
All Your Data: Exactly the Way You Need It
elluminate is a clinical data platform that provides one unified platform for all your clinical data from acquisition through analytics. It delivers self-service access to data ingestion, mapping and comprehensive analytics that answer clinical and operational questions with speed and accuracy.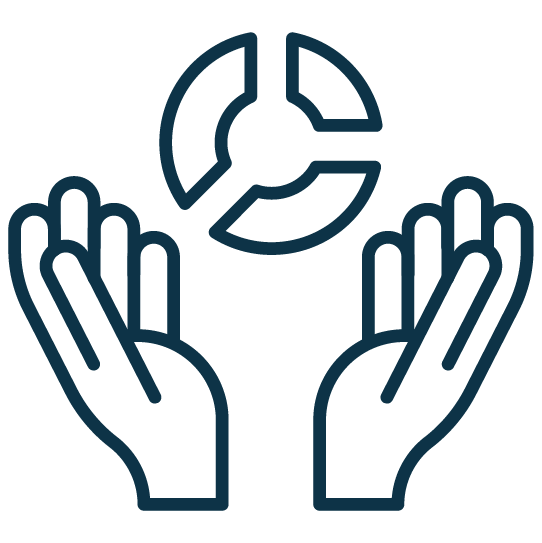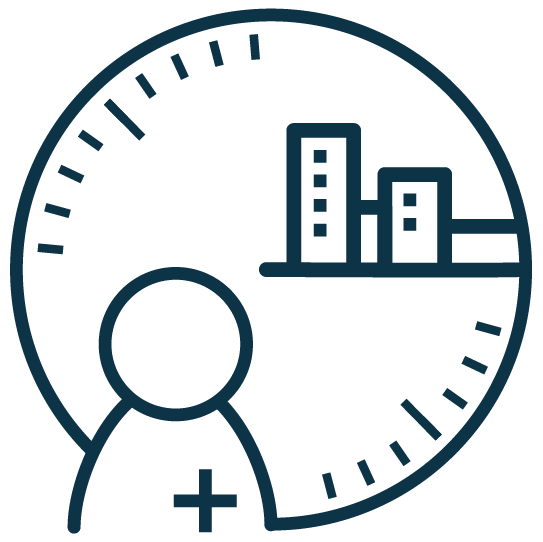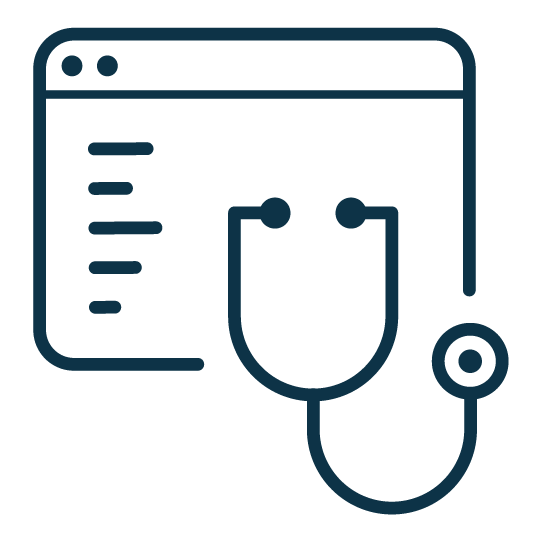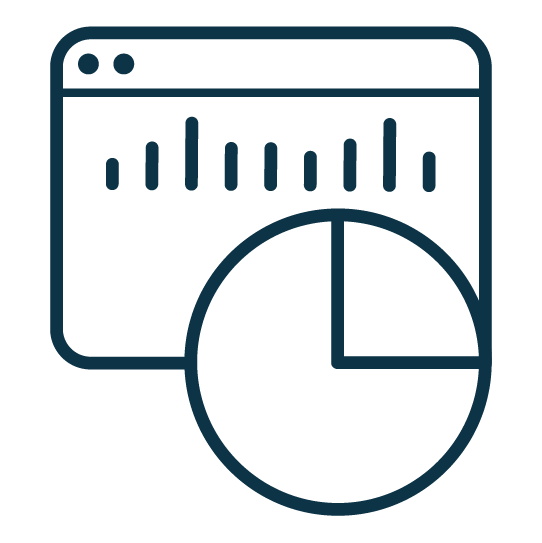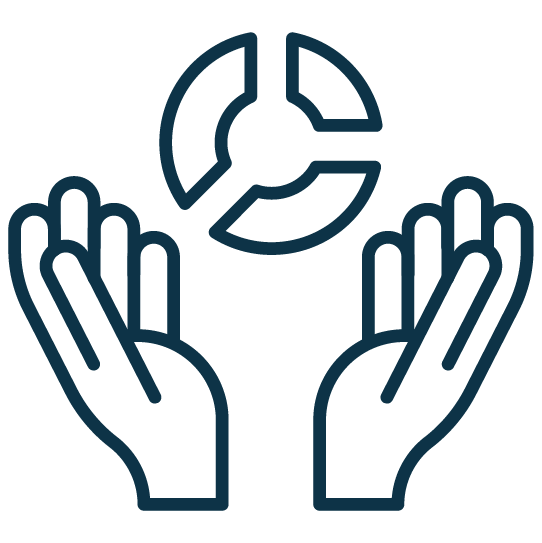 Data Management
Data Management
Clinical data management solutions from eCS help transform the data management process by combining data services expertise with the power of elluminate, the Medidata Rave Clinical Cloud and more.
Teams gain one integrated view to manage all data sources with built-in incremental data review, workflow and issue management capabilities.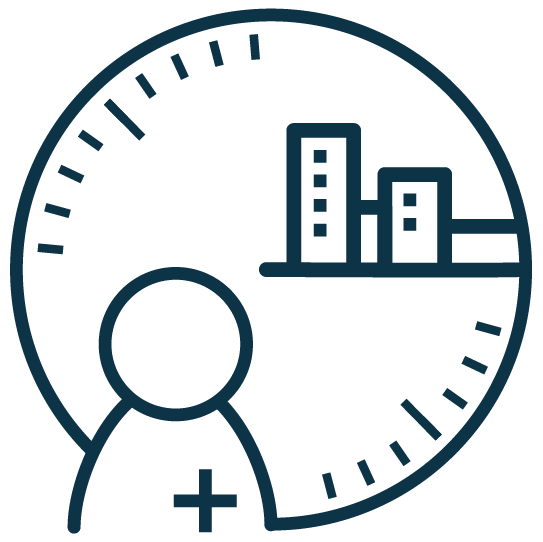 Clinical Operations
Clinical Operations
Make your operational data work for you. Optimize trial management and oversight by reducing reliance on manual processes and excel trackers.
Out-of-the-box operational analytics and powerful risk-based monitoring capabilities provide deeper insights into trial performance and focus efforts on targeted areas.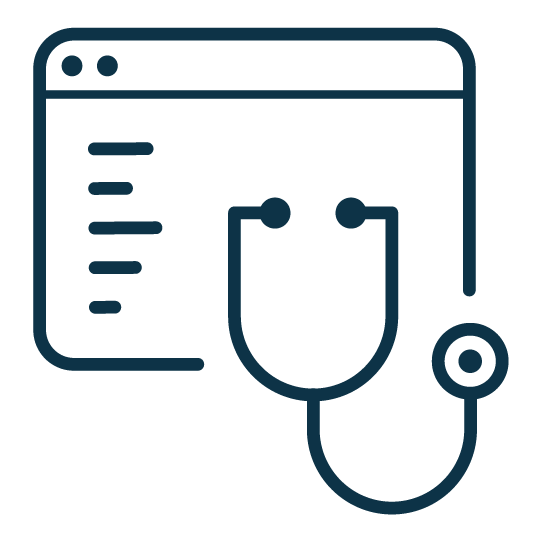 Medical Monitoring
Medical Monitoring
elluminate facilitates data exploration across domains, studies and compounds to identify trends and outliers while providing traditional line listings, descriptive statistics and visual patient profiles.
On-demand capabilities enable self-service exploratory analysis to ensure patient safety and regulatory compliance.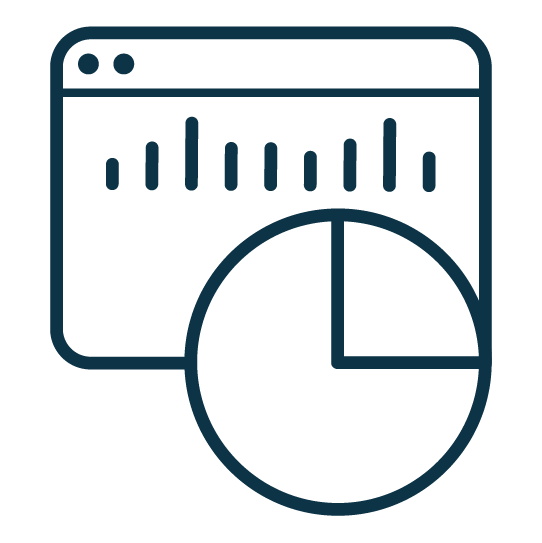 Biostatistics
Biostatistics
Reduce time statistical programmers spend developing SDTM, patient profiles and ad hoc listings for data management and medical review by leveraging elluminate visualizations and mapper which provides data transformation through drag and drop interfaces all within a regulatory compliant framework.
Integrated products, one easy-to-use platform
Since 2012, elluminate has been helping life sciences companies seamlessly integrate and unify all their data sources - including EDC, eCOA and labs - for streamlined data review, exploration and new data insights.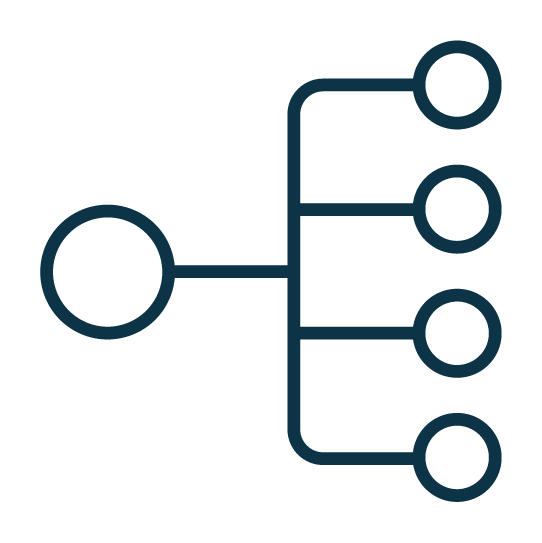 Powerful data transformation, unification and automation from diverse data sources and formats without programming for submission and analytic needs.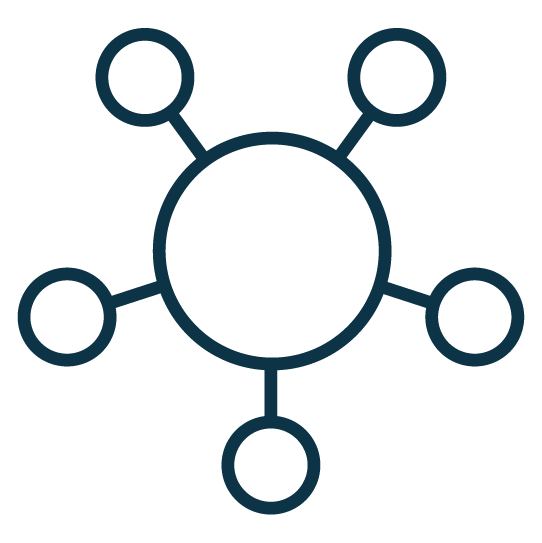 All your trial data from every source, one place for integrated review- listings, patient profiles, analytics, queries and issue management.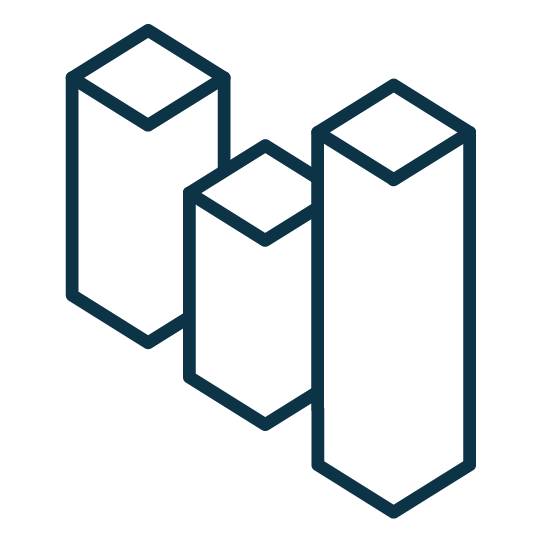 Comprehensive visualizations and reporting that support safety and efficacy decisions within and across trials, operational analytics that help proactively manage your trial.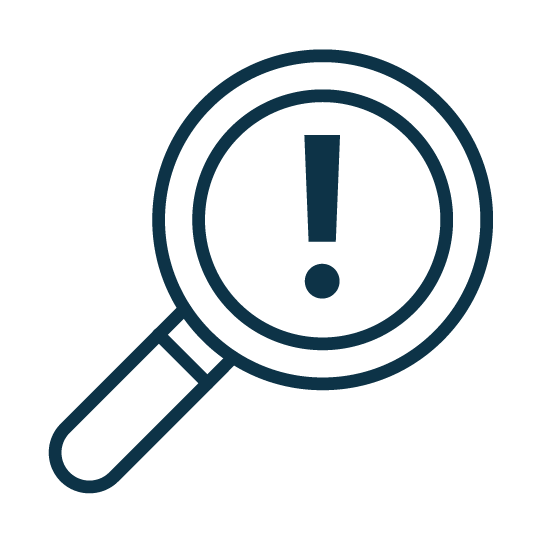 Provide insights across data sources to identify, track and mitigate operational risks including site performance.
Integrated clinical data inspiration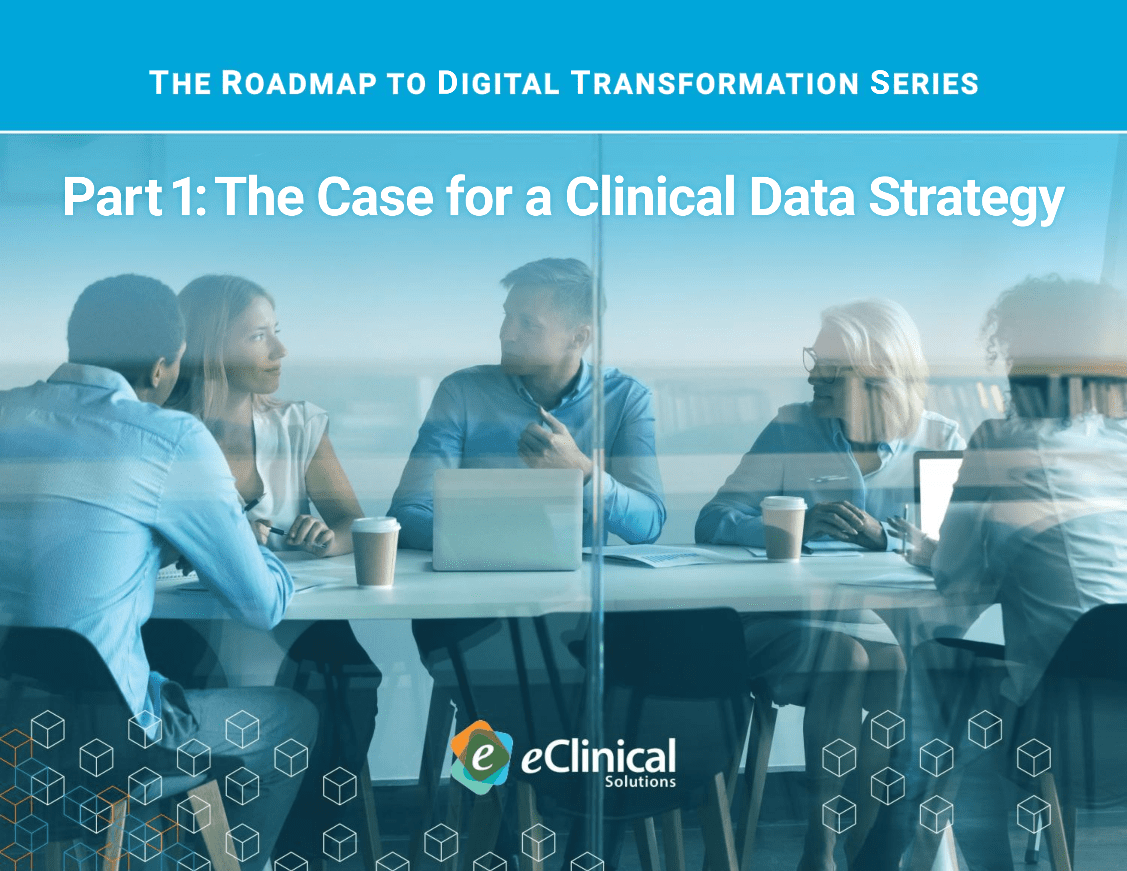 The Case for a Clinical Data Strategy White Paper
Learn why a comprehensive data strategy is critical to success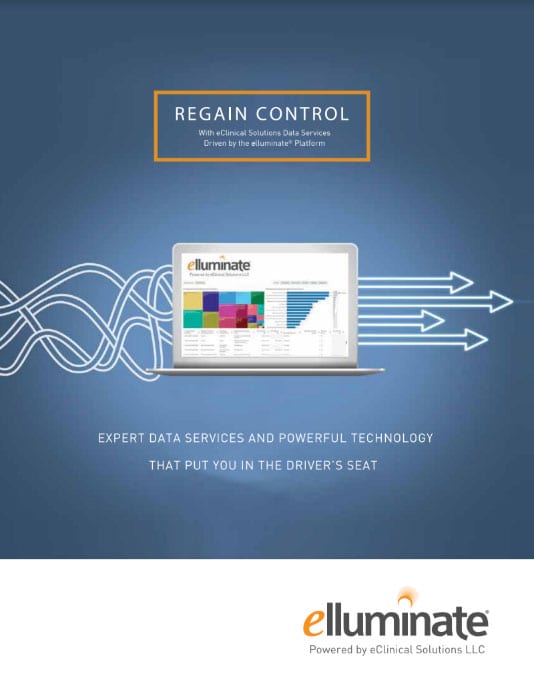 Data Driven Services Fact Sheet
Learn more about tech-enabled data services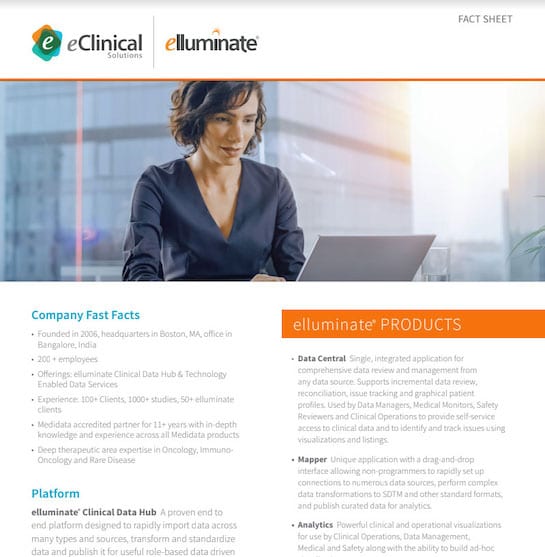 eClinical Solutions Fact Sheet
Explore the elluminate products and data services that eClinical Solutions offers
Ready to take charge of your clinical data strategy?