Comprehensive analytics for optimized data review & operational insights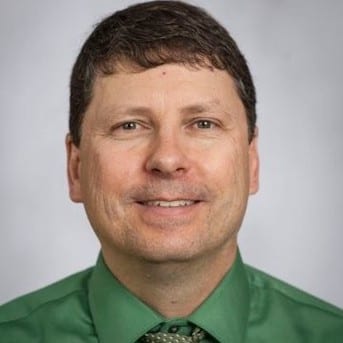 We were able to see that outlier just pop right out of the graphic
We had a particular piece of lab data that is difficult to review in tabular format, and were able to format the data to be pushed into a labs over time graphic. When we took that data that had been reviewed many times in tabular format and pushed it into a graphical view, we were able to see that outlier just pop right out of the graphic.
Associate Director, Clinical Programming, bluebird bio
elluminate implementation
The elluminate implementation team focuses on ensuring clients maximize the value of their clinical trial software investment quickly. Consultants use in-depth drug development knowledge and clinical data analytics expertise to facilitate elluminate rollout, training and adoption.
Frequently Asked Questions
Ready to revolutionize your clinical data management?