Clients Trust eCS with their Data
More than 100 Life Sciences companies trust eCS with their most important asset – their clinical data. With a 90% repeat business rate, Life Sciences companies are confident that eCS delivers.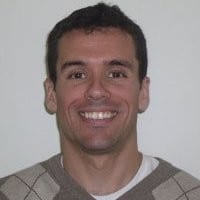 I can say with 100% confidence that elluminate has been proven to generate fully compliant SDTM datasets.
We are using the elluminate Mapper, Clinical Analytics and the data repository capabilities to store data across trials. It is helping us to save time and cost and delivering on the value we expected.​
Associate Director, Clinical Data Systems, Agios Pharmaceuticals
Ready to revolutionize your clinical data management?