The Optimal Clinical Data Delivery Infrastructure to Facilitate Data Access & Review
Live Webinar: The Optimal Clinical Data Delivery Infrastructure to Facilitate Data Access & Review
Recorded Live: February 13, 2020
Overview
This webinar presents a case study on the approach that Bristol-Myers Squibb (BMS) is taking to build out an optimal clinical data delivery infrastructure for use in clinical research.
The talk discussed the vision, goals and lessons learned from the project thus far as well as experiences implementing the elluminate Clinical Data Platform. The webinar covers the following topics:
The "before" state at BMS prior to "OneClinical" initiative including the technology infrastructure utilized by clinical programming to deliver data and analytics to key stakeholders and the opportunities for improvement
Key goals and vision for the new architecture
Approach to implementation including adoption strategies, integration and training
KPIs and metrics for success
Future plans for leveraging the new architecture
Brief overview and demonstration of the elluminate platform with examples of data ingestion across sources, mapping, data management workbench capabilities and analytics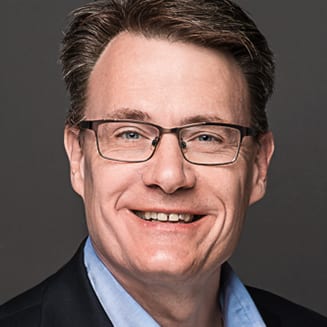 David Weigand
Director, Clinical Data Reporting and Analytics, Bristol-Myers Squibb
David Weigand brings over 15 years of clinical research experience in various clinical programming, data management and project management roles across multiple therapeutic areas. In his role as Director of Clinical Data Reporting and Analytics at Bristol-Myers Squibb, David provides operational leadership of the clinical data reporting and analytics function enabling the presentation of clinical trial datasets, data reports, listings and visualizations to various stakeholder groups for data review, patient safety oversight, protocol deviation and data trend detection, internal decision making and statistical analysis. He holds a Bachelor of Science in Nursing from Penn State University.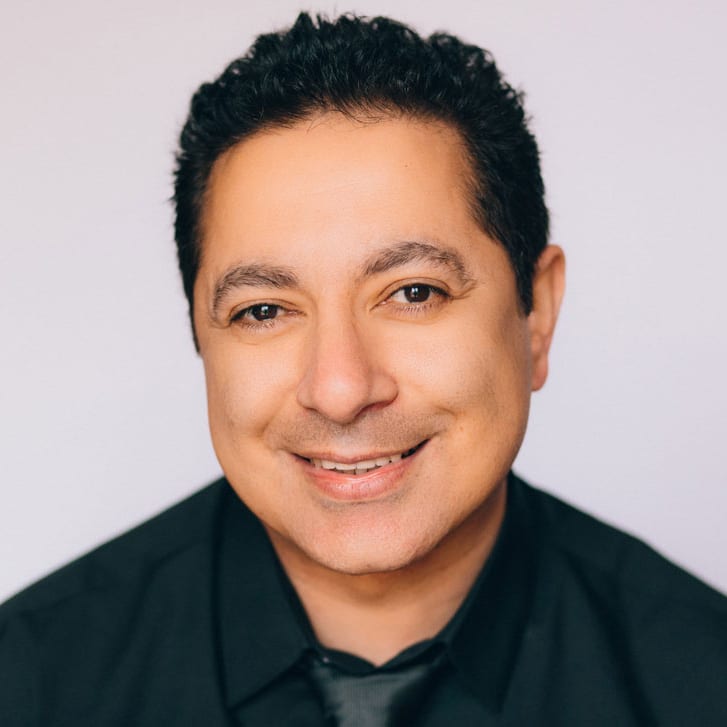 Sam Anwar
Chief Technology Officer, eClinical Solutions
Sam Anwar has spent the past 20 years of his career leveraging cutting edge technologies to revolutionize clinical trials. In addition to software development, Sam has deep expertise in a diverse set of technologies including IT infrastructure, web technologies, information security, database design, business intelligence, big data platforms and analytics. As CTO at eClinical Solutions, he harnesses the power of software development, big data, AI and machine learning to help advance technology innovation in life sciences.