Modernizing Data Review with a Centralized Data Platform and Workbench
Improve Data Access & Quality to Accelerate Cycle Times
Recorded Live: September 16, 2020
The types and sources of clinical data have grown exponentially in recent years, with new and richer data streams now part of most clinical programs.
If you've tried to tackle this increased volume and diversity of information with the traditional stepwise data review process, you've almost certainly found it to be cumbersome and time consuming. You've likely discovered that mapping data review objectives to different sources is challenging when it comes to new data streams, to say the least.
But technology and analytics have likewise evolved — clinical data can be standardized and aggregated rapidly to view data and detect outliers using clinical data platforms and workbenches.
Attend this free webinar to understand how to take control of your data with technology platforms to improve data quality and access — all with positively impacting cycle times.
eClinical Solutions' Mitesh R. Devarapally, principal medical data reviewer, and Angela Slocum, senior director of implementation consulting, will share what you must know to modernize and transform your data review processes.
They will begin by making sense of the data chaos environment; provide strategies for data review and cleaning objectives, as well as oversight; explain what you must know about visualization aggregation vs. listings; provide an overview and demonstration; and share medical/clinical perspectives and use cases.
Who Should Attend
Data Management
Medical Monitors
Clinical Scientists
Chief Medical Officers
R&D IT Business Partners
What You Will Learn
Processes for defining data review objectives in today's data chaos environment
How a centralized clinical data platform and analytics can be used to support data review objectives
Best practices for adapting data review processes to a centralized data platform and workbench
The recent exponential growth of clinical data — both types and sources — can either make you or break you. Make sure to use this data to your best advantage. Join us by registering today.


Presenters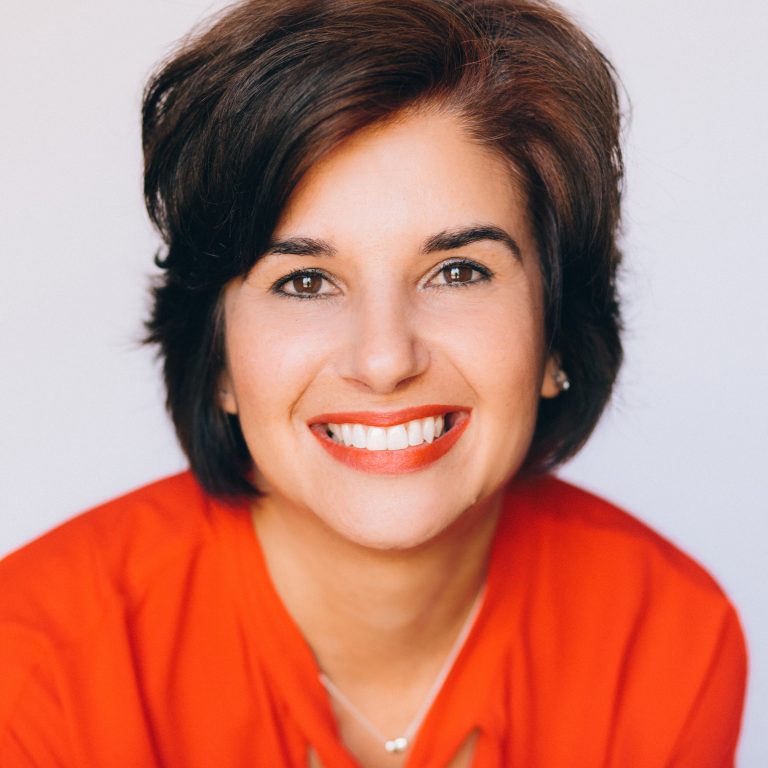 Angela Slocum
Senior Director of Implementation Consulting, eClinical Solutions
Angela Slocum is eClinical Solutions' senior director of implementation consulting at eClinical Solutions. She leads a team that supports internal and external elluminate clinical trial software clients to help maximize their use and ROI of the software by providing best practices, custom solutions and other creative adoption strategies. Angela began her pharmaceutical research career over 20 years ago as a biostatistician where she supported several infectious disease regulatory filings and subsequent approvals before parlaying that experience to data management, where she drove program-level data collection, management and review strategies for anti-viral and oncology projects.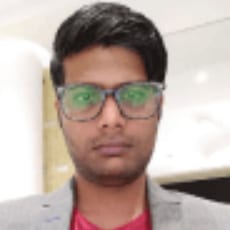 Mitesh R. Devarapally, BDS
Principal Medical Data Reviewer, eClinical Solutions
Mitesh R. Devarapally, BDS is eClinical Solutions' principal medical data reviewer responsible for analysis and medical reviews. He held previous positions with Indegene Lifesystems and Quintiles Technologies where he was performing market forecasting and scientific writing. He began his career as a dental surgeon and conducts various corporate trainings across the pharmaceutical industry in India.