Getting Life Sciences Back to Better
Recorded Live: July 14, 2020

The COVID-19 pandemic has and will have far reaching impact across the life sciences industry that present numerous opportunities and challenges. How organizations adapt to the changing environment impacts both the shape of the current industry and the future of medicine and drug development. This panel discussion will share a variety of perspectives and strategies on how the biopharmaceutical industry can emerge from this period stronger than ever and how drug development is transforming based on trends, technology, processes and resources.
Topics Covered
What trends have developed during the pandemic that have long-lasting impact on the industry? And are there any "fads" that are not as likely to have lasting impact?
With the focus on therapies for COVID-19, how can other types of therapies come back into focus for companies developing new methods of treating disease?
How does the industry need to change to adapt to this new environment across people, process, technology and mindsets?
How does organization size impact strategy and how can emerging organizations thrive in this environment?
What opportunities have been created by the pandemic and how can companies take advantage of them?
Who Should Attend
Leaders from across the biopharmaceutical industry in clinical operations, business operations, medical and safety, data management and biostatistics.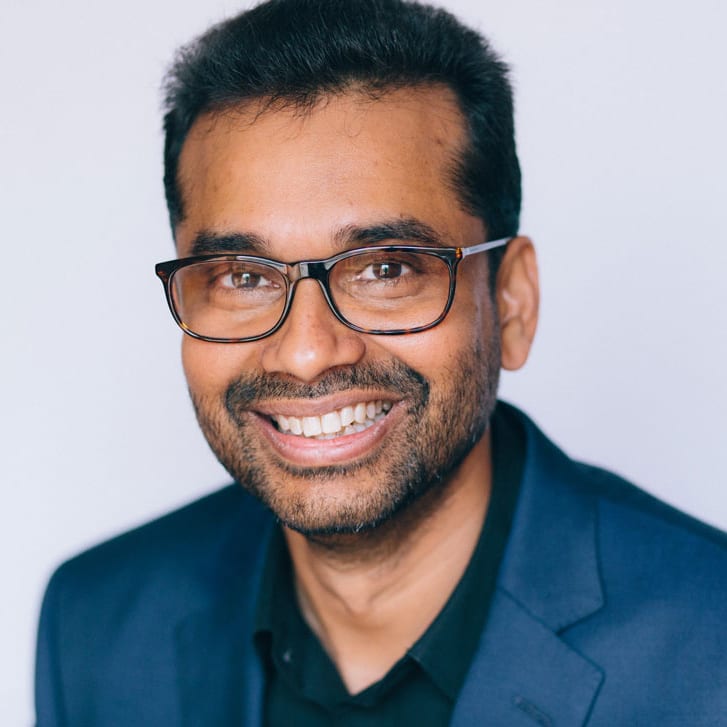 Raj Indupuri, MBA
CEO & Co-Founder, eClinical Solutions
Raj has spent the majority of his career supporting clinical data management and programming objectives by introducing and implementing solutions and technologies to accelerate clinical research development.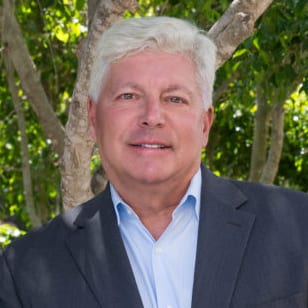 Joseph Panetta
President & CEO, Biocom Board of Directors
Biocom is the California association that advocates for 1300 companies, service sector firms, universities and research institutes working in the biotechnology and biomedical device arena. 
Joe guides Biocom by setting strategic direction, guiding policy priorities, and championing the biopharmaceutical industry at the local, state, national, and international level.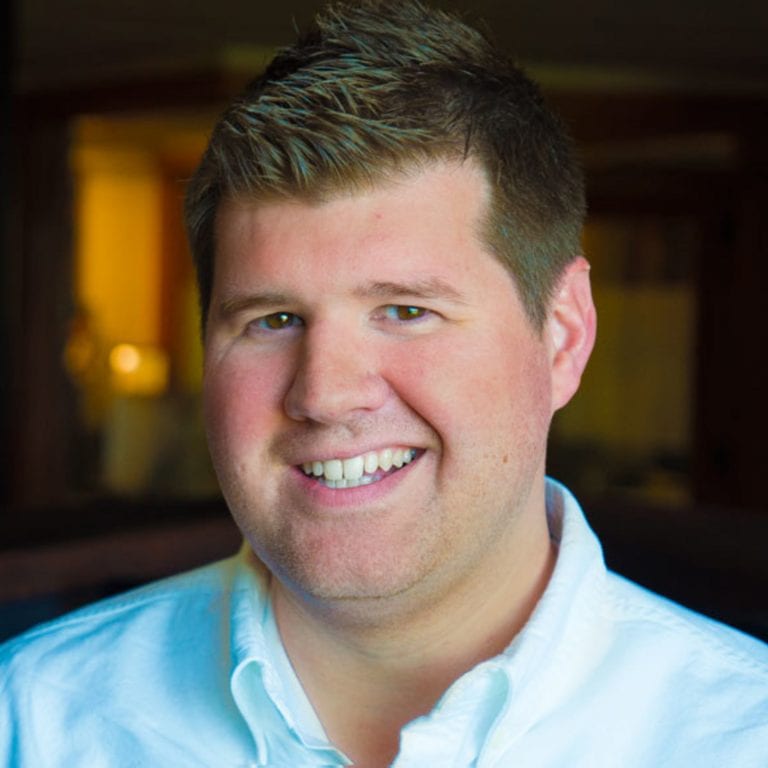 John Reites
President & CEO, Thread Research
Thread enables virtual visits +eCOA to conduct decentralized trials.
John's career includes 17+ years leading global drug development and healthcare innovation. He was named one of the Top 100 Influencers in Digital Health.