elluminate Importer and Mapper
Recorded Live: July 22, 2020
As the volume of available data increases throughout research, the need to easily access data from diverse and numerous systems and sources has significantly increased including a wide variety of "external data sources". A 2019 Tufts CSDD industry survey showed that while platforms for storing and centralizing all data are increasing, 75% of sponsors are still using SAS and excel to transform data with limited traceability and find this process "very difficult". The elluminate® Clinical Data Platform is a comprehensive platform for data ingestion, transformation, review and analytics that begins with the Mapper product.
This webinar will provide an introduction to the Importer & Mapper and how it works to automate the clinical data pipeline and the value it offers to clinical programmers, biostatisticians, data management and clinical operations teams.
Topics Covered
Overview of the elluminate data flow and the role mapper plays in the process
Demonstration of the mapper including data ingestion from common eClinical systems
Common data transformations
Dynamic mapping templates
Who Should Attend
Data Managers
Clinical Programmers
Data Standards
External Data leaders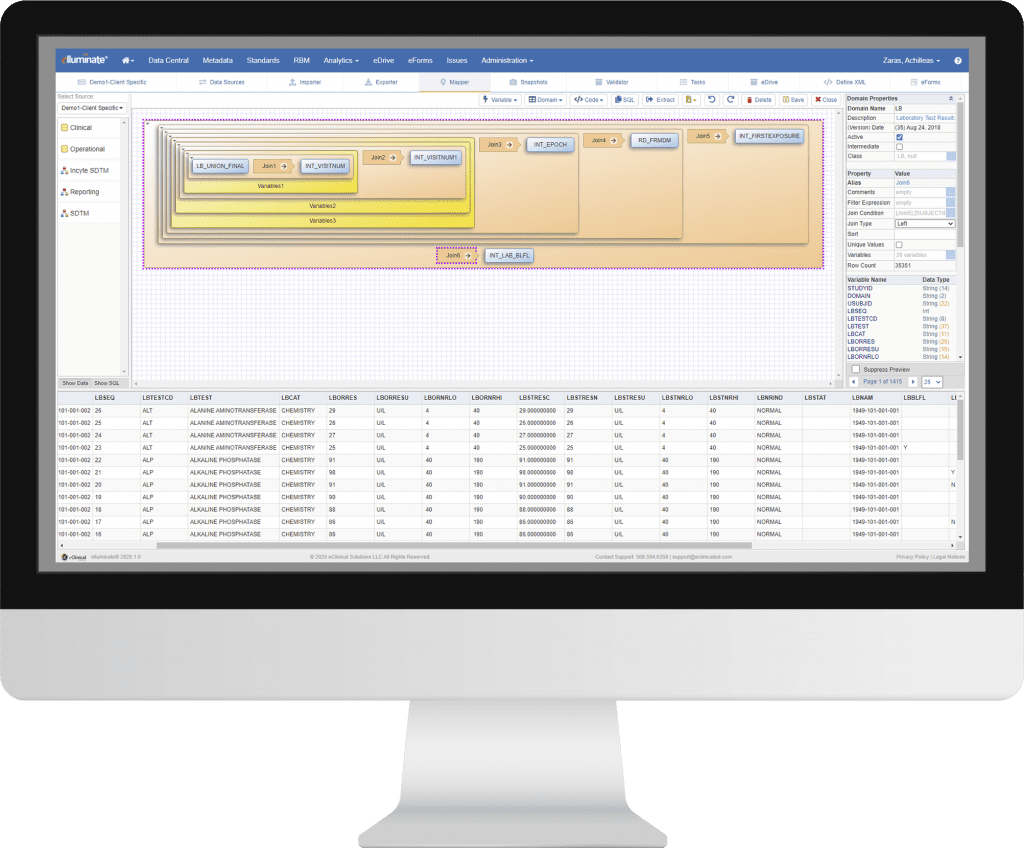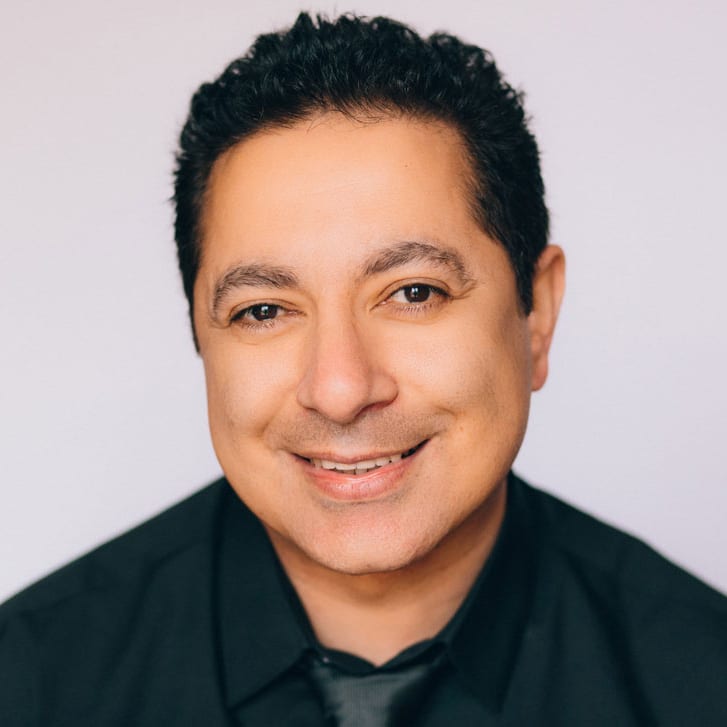 Sam Anwar
Chief Technology Officer, eClinical Solutions
Sam has spent the past 20 years of his career leveraging cutting edge technologies to revolutionize clinical trials. In addition to software development, Sam has deep expertise in a diverse set of technologies including IT infrastructure, web technologies, information security, database design, business intelligence, big data platforms and analytics. As CTO at eClinical Solutions, he harnesses the power of software development, big data, AI and machine learning to help advance technology innovation in life sciences.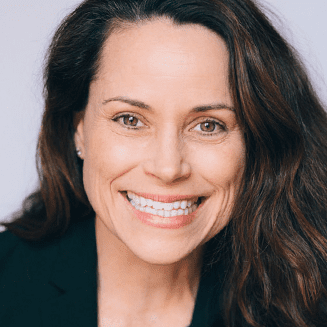 Sheila Rocchio
Chief Marketing Officer, eClinical Solutions
Sheila has more than 20 years of experience with 17 years in marketing, product management and strategy roles in life sciences technology companies. She spent 15 years at PHT Corporation (now ERT) in a variety of marketing and executive leadership roles helping to drive the company's growth and the industry adoption of electronic clinical outcome assessments (eCOA). At eClinical Solutions, Sheila manages all aspects of marketing including branding, communications, lead generation, product marketing and product management. She enjoys finding creative ways to tell customer stories and building products and services that help clinicians, data scientists and technologists do the challenging and important work of bringing life-saving new therapies to market.