eClinical Forum Technology Showcase | eClinical Solutions
Recorded Live: July 23, 2020
There has been a dramatic increase in clinical data types, sources and systems in recent years enabling new insights into patient experiences while also presenting challenges in consolidating, standardizing and analyzing these new data streams. The tools for centralizing, integrating, mapping and analyzing data have not kept pace with research and are causing cycle time delays and require numerous manual processes. This technology showcase will describe how new platforms like the elluminate Clinical Data Platform are automating the ingestion of data from numerous eClinical systems and sources, enabling faster data mapping and standardization, supporting risk based data review and advancing both clinical and operational analytics.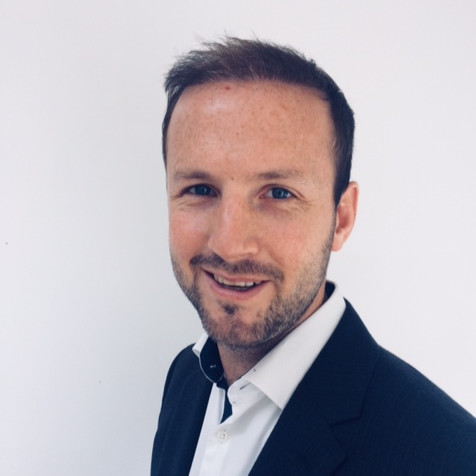 Sam Parnell
Business Development Director (Europe), eClinical Solutions
Sam Parnell is passionate about the role that technology has to play in overcoming complex business problems in the clinical trials space. Sam has over 12 years experience in various commercial roles within the Life Sciences sector, including experience working with a market leader for eCOA and he is now leading the business development efforts in Europe for eClinical Solutions.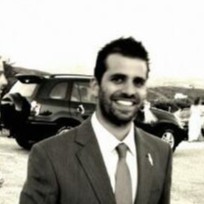 Achilleas Zaras
Sales Engineer, eClinical Solutions
Achilleas has 12+ years of experience in software industry involving software demonstrations, managing a team of 15+ developers, hands-on coding in Microsoft .Net platform and Business Intelligence Suites like QlikSense. He has enjoyed a progressive career in diverse roles including responsibilities of a Sales Engineer, Team Manager, Software Engineer and Business Intelligence Analyst in various industries like Banking, Retail and now the Pharmaceutical industry with eClinical Solutions.