Digital Strategies to Power #NoGoingBack
On-Demand Webinar Recording
Watch the presentation from this year's OCT event series where Sheila Rocchio, CMO eClinical Solutions, shared how the elluminate clinical data platform is helping life sciences companies gain oversight and control over their clinical data. Learn about the optimal infrastructure to activate your decentralized trials strategy and how digital transformation is powering the #nogoingback movement in the life sciences industry. 
What You Will Learn: 
Why digitalization requires a holistic approach
How data review (DM, Medical), programming, analyses, clinical operations and CTM experiences need to change
What new technologies and platforms work best to accelerate digital transformation 
How mid-market companies are implementing a centralized clinical data platform for greater oversight and data control 
Presenter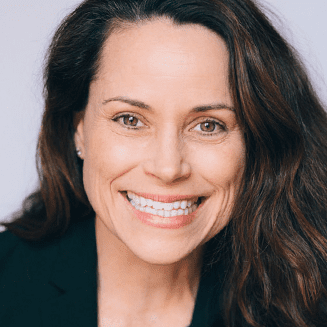 Sheila Rocchio
Chief Marketing Officer, eClinical Solutions
Sheila has more than 20 years of experience with 17 years in marketing, product management and strategy roles in life sciences technology companies. She spent 15 years at PHT Corporation (now ERT) in a variety of marketing and executive leadership roles helping to drive the company's growth and the industry adoption of electronic clinical outcome assessments (eCOA). At eClinical Solutions, Roccio manages all aspects of marketing including branding, communications, lead generation, product marketing and product management. She enjoys finding creative ways to tell customer stories and building products and services that help clinicians, data scientists and technologists do the challenging and important work of bringing life-saving new therapies to market.