Tufts-eClinical Solutions Data Strategies & Transformation Study Results
Webinar On-Demand: The Optimal Clinical Data Delivery Infrastructure to Facilitate Data Access & Review
Recorded Live: February 26, 2020
Overview
This webinar presents the results of a recent Clinical Data and Analytics survey conducted by the Tufts Center for the Study of Drug Development.
In 2019, the Tufts Center for the Study of Drug Development and eClinical Solutions collaborated on a study to understand:
How organizations are managing drug development data volume and diversity
The impact more diverse data sources are having on clinical performance and efficiency including the ways external data is being incorporated and leveraged into trials
Analytics capabilities and competencies that clinical organizations have currently and the key opportunities that exist to leverage automation and AI
This webinar discusses the results of the survey including key insights and findings for various industry segments including:
Increase in key cycle time metrics from the last landscape survey done in 2017 and drivers influencing this metric
Importance, impact and benefits that having a formally defined clinical data strategy delivers
Analytics maturity, competencies and opportunities that exist for increased automation across clinical data management activities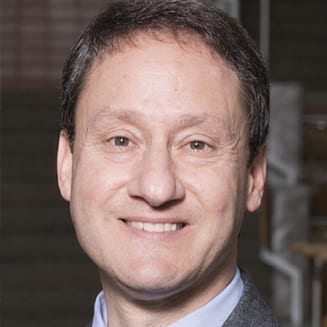 Ken Getz
Deputy Director and Professor, Tufts Center for the Study of Drug Development, Tufts University School of Medicine, Founder and Board Chair, CISCRP
Kenneth Getz is the Director of Sponsored Programs and an Associate Professor at the Tufts Center for the Study of Drug Development, Tufts University School of Medicine where he conducts research programs on the drug development enterprise, clinical operations strategies and tactics, outsourcing, data management, global investigative sites, and patient engagement. Ken has twice been nominated for a Distinguished Faculty award at Tufts University.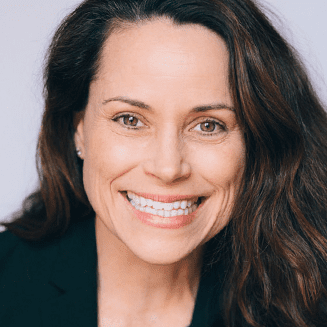 Sheila Rocchio
Chief Marketing Officer, eClinical Solutions
Sheila has more than 20 years of experience with 17 years in marketing, product management and strategy roles in life sciences technology companies. She spent 15 years at PHT Corporation (now ERT) in a variety of marketing and executive leadership roles helping to drive the company's growth and the industry adoption of electronic clinical outcome assessments (eCOA). At eClinical Solutions, Sheila manages all aspects of marketing including branding, communications, lead generation, product marketing and product management. She enjoys finding creative ways to tell customer stories and building products and services that help clinicians, data scientists and technologists do the challenging and important work of bringing life-saving new therapies to market.