Intro to eClinical Solutions Technology Enabled Clinical Data Services
Maximizing the Value of Clinical Platforms for Enhanced Data Collection, Management and Analysis
Recorded Live: May 7, 2020
Clinical data sources and systems have increased dramatically in recent years. Sponsors reported using more than five data sources more than 50% of the time in a recent study*, leading to cycle time increases in last patient/last visit to database lock. Data leaders report that managing relationships with external data providers, performing data review and cleaning, mapping and transforming data and ingesting data from different sources are among the top tasks considered extremely time consuming and/or labor intensive.* Technology platforms can help but they need to be matched with the right people and process to maximize their value. This webinar describes how eClinical Solutions utilizes the Medidata Clinical Cloud and the elluminate® Clinical Data Platform to deliver high quality clinical data rapidly throughout the clinical development lifecycle from Phase I through submission.
Key Learning Objectives
Discover industry trends around data diversity and review complexity 
Learn about key technology platforms that enable high quality data outcomes
Understand the integrated data review process (IDRP) and supporting technology ecosystem including medical and statistical review capabilities
Who Should Attend
Individuals with the following or related job functions working at pharma, biotech or contract research organizations:
Clinical operations
Clinical programming
Clinical development operations
Clinical IT
Clinical data systems
Clinical data management
Biostatistics/bioinformatics
The webinar includes:
What "Technology Enabled Data Services" are
How Medidata Clinical Cloud and the elluminate Clinical Data Platform are being used to deliver high quality clinical data to teams rapidly
Best practices for maximizing the value of technology platforms by data management, data management, clinical programming and biostats and how these roles and functions are changing by applying new technologies
* Tufts-eClinical Solutions Data Strategies & Transformation Survey
Presenter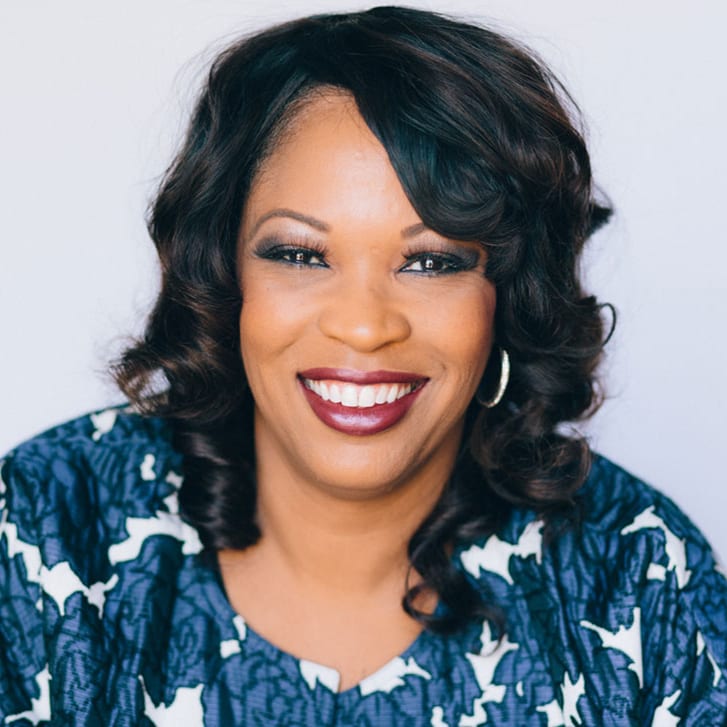 Katrina Rice
Executive Vice President, Professional Services, eClinical Solutions
With over 20 years of extensive experience in information technology, eClinical strategies, electronic data capture, and developmental sciences, Katrina oversees all professional service activities and client engagements. Katrina consults with the eClinical Solutions client base on maximizing the use of clinical data technologies, as well as implementing data management process to support goals and objectives. She is highly regarded in the industry for both her deep understanding and knowledge of how technology can drive efficiency and results, as well as her consultative approach to assisting clients.