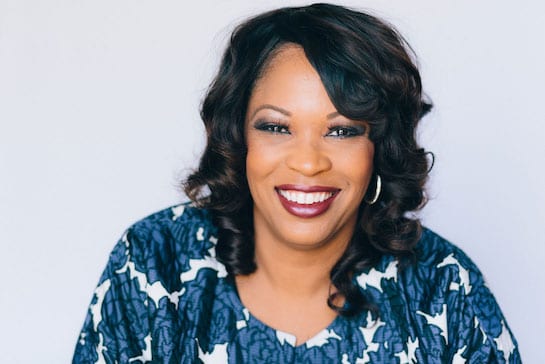 Chief Delivery Officer, Data Services
Katrina Rice is an accomplished Chief Delivery Officer with an impressive career that spans over 20 years and includes advancement into increasingly demanding leadership roles. With a solid history of leading business transformations and managing global portfolios, she is as much at home scaling operations as she is in developing strategies that drive revenue growth. At eClinical Solutions, Katrina was recently promoted from Executive Vice President of Professional Services to Chief Delivery Officer. She has previously held various technical roles at Lockheed Martin Energy Group and Bayer.
Katrina holds a Bachelor of Science degree in Computer Science from Alabama Agricultural and Mechanical University and a Master of Science degree in Computer Science with Advanced Applications from the University of New Haven. In her free time, Katrina is an active participant in several organizations including the Healthcare Businesswomen's Association and Women of Color in Pharma. She is also a Member of Chief, a private network for women in senior leadership roles, a Board Member of the Central Connecticut Coast YMCA, and a Member of the Delta Sigma Theta Sorority Incorporated.