Transform Your Data Chaos into Insights
elluminate® is clinical trial software that makes your job easier - a powerful clinical data platform providing data visibility, traceability, transformation and clinical data analysis
Integrated products, one easy-to-use platform
Since 2012, elluminate has been helping life sciences companies seamlessly integrate and unify all their data sources - including EDC, eCOA and labs - for streamlined data review, exploration and new data insights.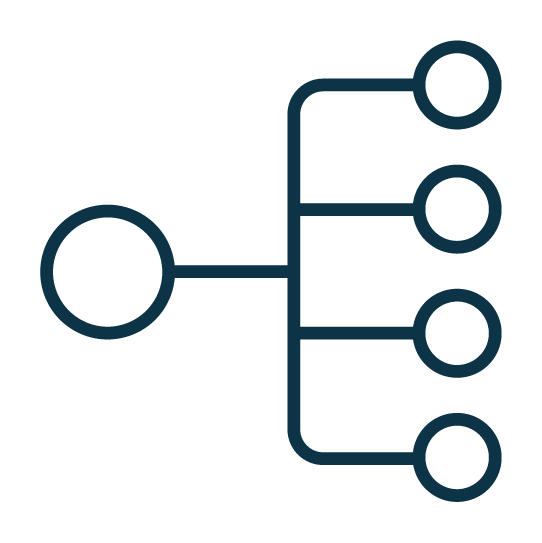 Powerful data transformation, unification and automation from diverse data sources and formats without programming for submission and analytic needs.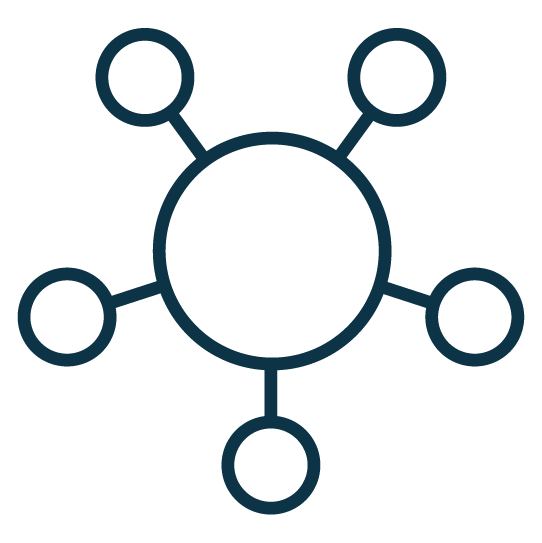 All your trial data from every source, one place for integrated review- listings, patient profiles, analytics, queries and issue management.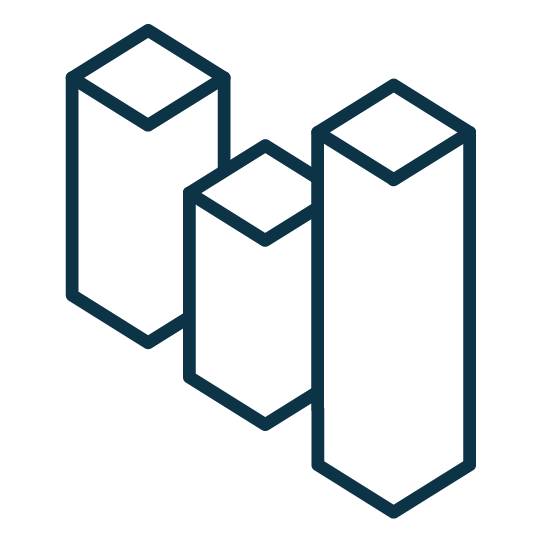 Comprehensive visualizations and reporting that support safety and efficacy decisions within and across trials, operational analytics that help proactively manage your trial.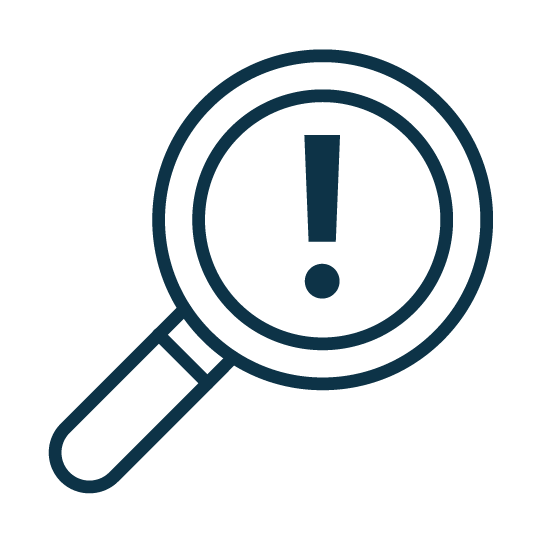 Provide insights across data sources to identify, track and mitigate operational risks including site performance.
elluminate Implementation
The elluminate implementation team focuses on ensuring clients maximize the value of their clinical trial software investment quickly. Consultants use in-depth drug development knowledge and clinical data analytics expertise to facilitate elluminate rollout, training and adoption.
elluminate® for Every Team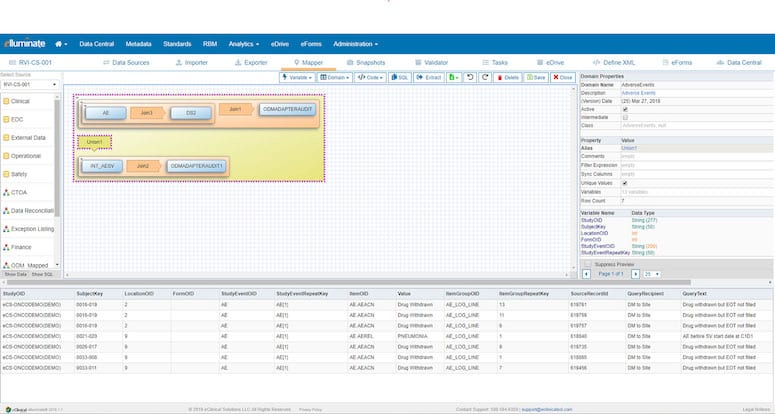 Automating the Data Transformation Process: With elluminate Mapper, users perform complex transformations through a visual interface, turning disparate data streams into submission-ready CDISC SDTM and analysis datasets. SDTM and reporting transformations can be accomplished by less technical resources and data can be explored, combined, curated and published.
Drag-and-drop interface for non-programmers
Dynamic templates that map data upon import
Automated standards checking and full compliance, including audit trails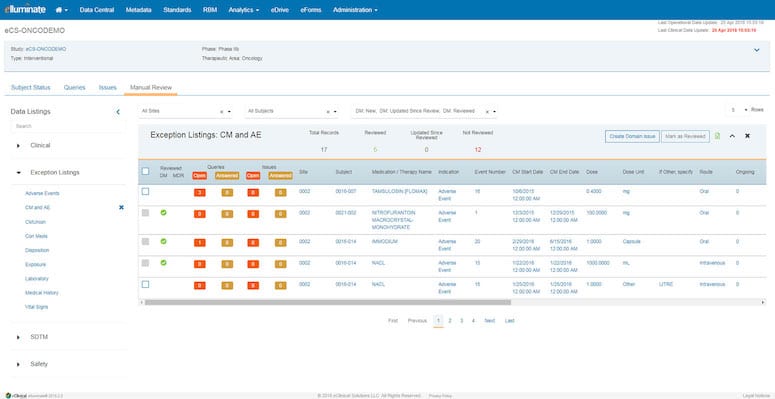 Comprehensive Data Review: elluminate Data Central brings together all the data associated with your clinical trial into one integrated platform for data review and management — from any data source. Data managers and medical reviewers can collaborate to quickly and effectively manage study data, resolve queries and track data issues. The results are high-quality databases for analyses and submissions.
Integrated data review from all sources 
Actionable analytics software supporting review, e.g., patient profiles, medical data analysis
Role-based reviews, workflow and issue tracking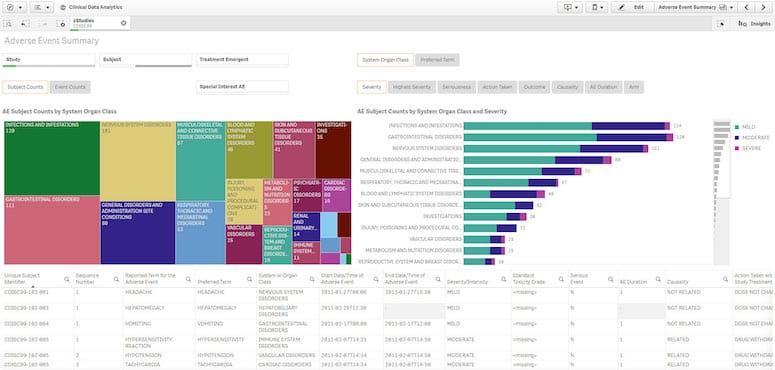 Meaningful Analytics that Accelerate Timelines: All your data in one platform means you have analytics that answer all your questions, without requiring your teams to check other sources. The result is accelerated timelines, faster insights and rapid identification of data issues. 
40+ out-of-the-box analytics 
Visualizations designed to support data management, clinical operations, and medical review/safety
Self-service access to all study data and ad-hoc analytics 
Guided Data Story and snapshot creation 
Operational metrics and predictive insights 
Unified, Data-Driven RBM: elluminate Risk Based Monitoring provides clinical operations teams with a single platform to transform numerous study data streams into actionable analytics. The result is a more focused and data-driven clinical monitoring effort that enables sponsor oversight and improves quality and compliance. 
Comprehensive Risk Profiles and KRIs by Site 
Rapid implementation built upon elluminate platform, with ready access to data 
Impact analyses over time showing results of identified actions
Automated Integrations with All Your Data Sources
Easily integrate with your
existing data sources
elluminate provides automated integrations out of the box with the Medidata Clinical Cloud and numerous other MDR, EDC, eCOA, Lab and IVRS systems. Flexible APIs and Web Services enable easy data ingestion and extraction to other data environments.
Data import from any source and format
Two way integration with Medidata Clinical Cloud
Import source data automation for standardization and consistency
Data extraction layer for easy export to other systems
Frequently Asked Questions
Ready to revolutionize your clinical data management?
Contact Us
For more information on implementation or to request a demonstration, please contact us by using the form below.