Industry experts and innovators, the leaders of eClinical Solutions are focused on driving results for clients and fueled by the mission to help bring therapies to patients faster.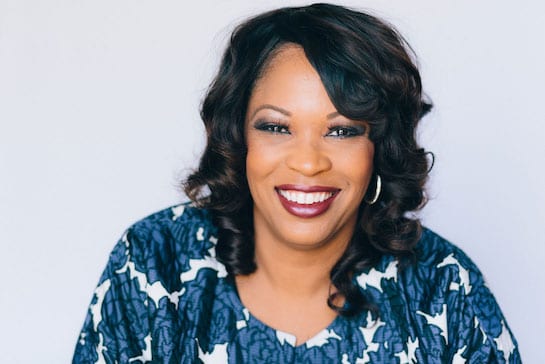 Chief Delivery Officer, Data Services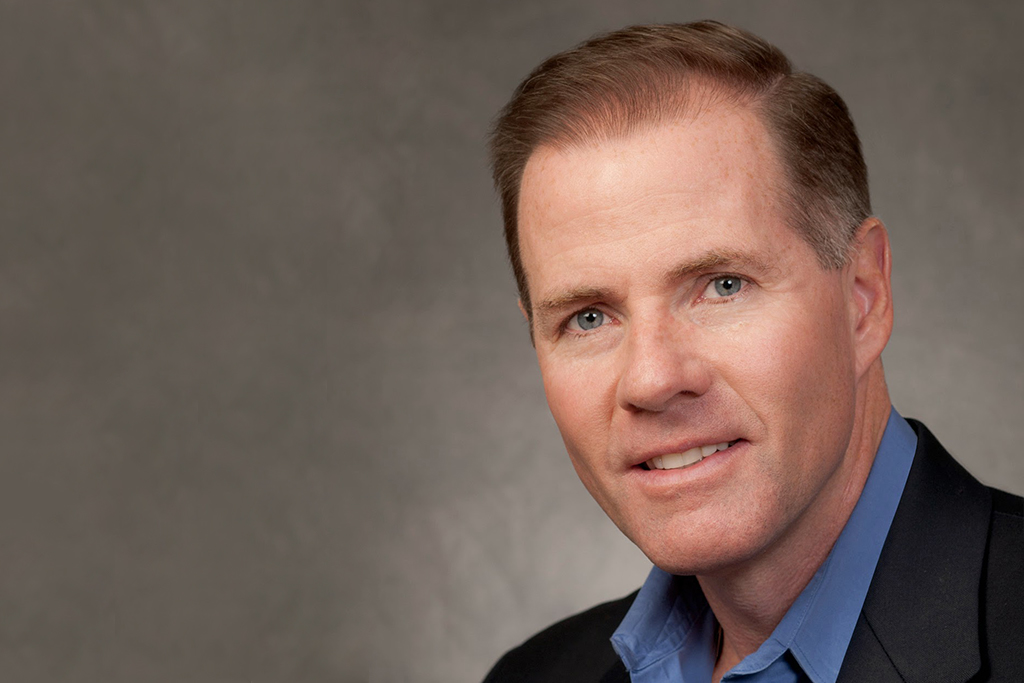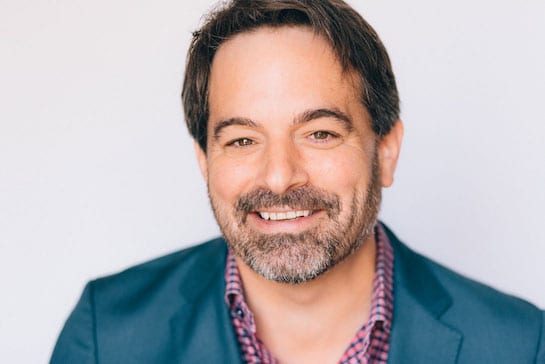 Executive Vice President, Global Business Development & Customer Success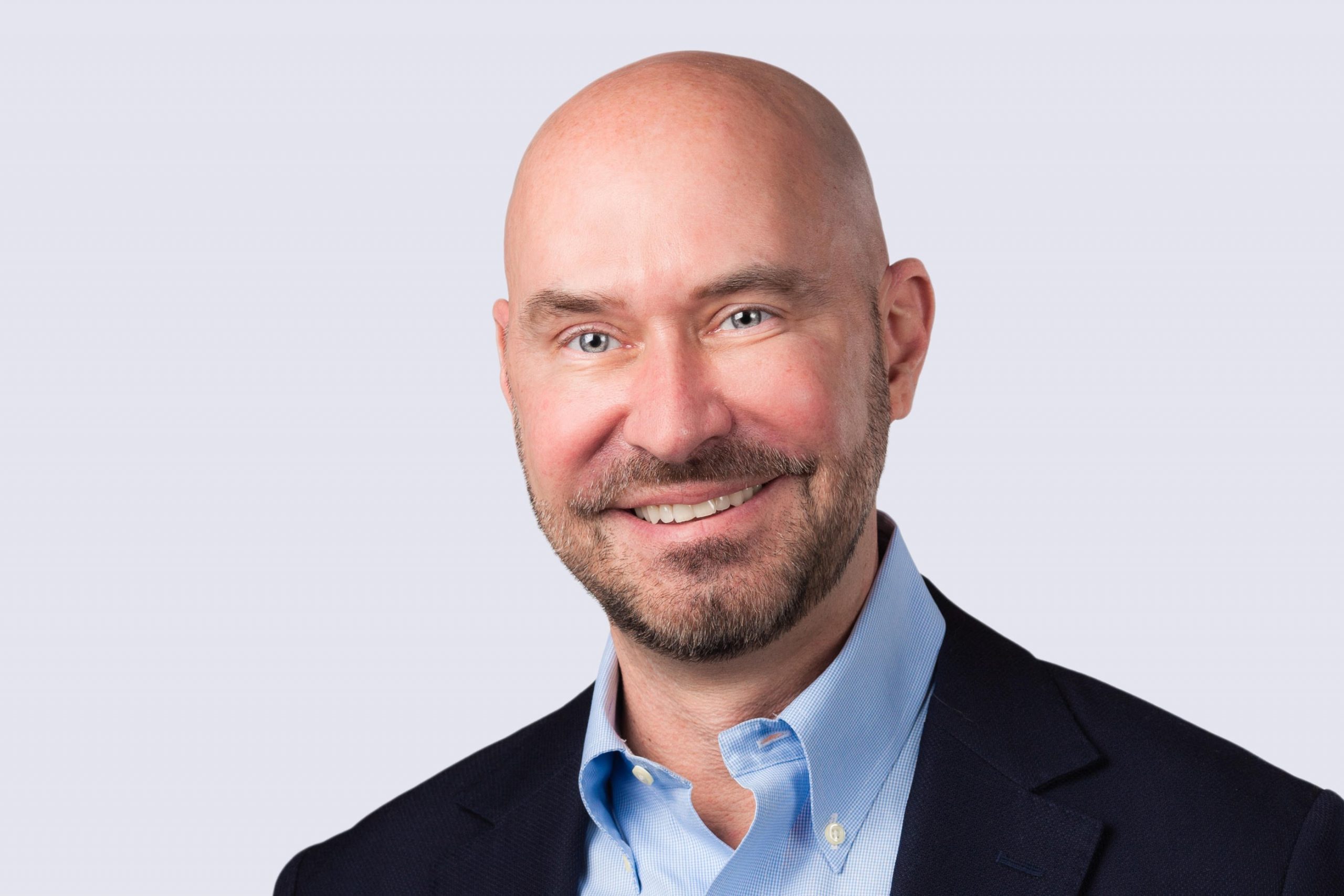 EVP, elluminate® Software Delivery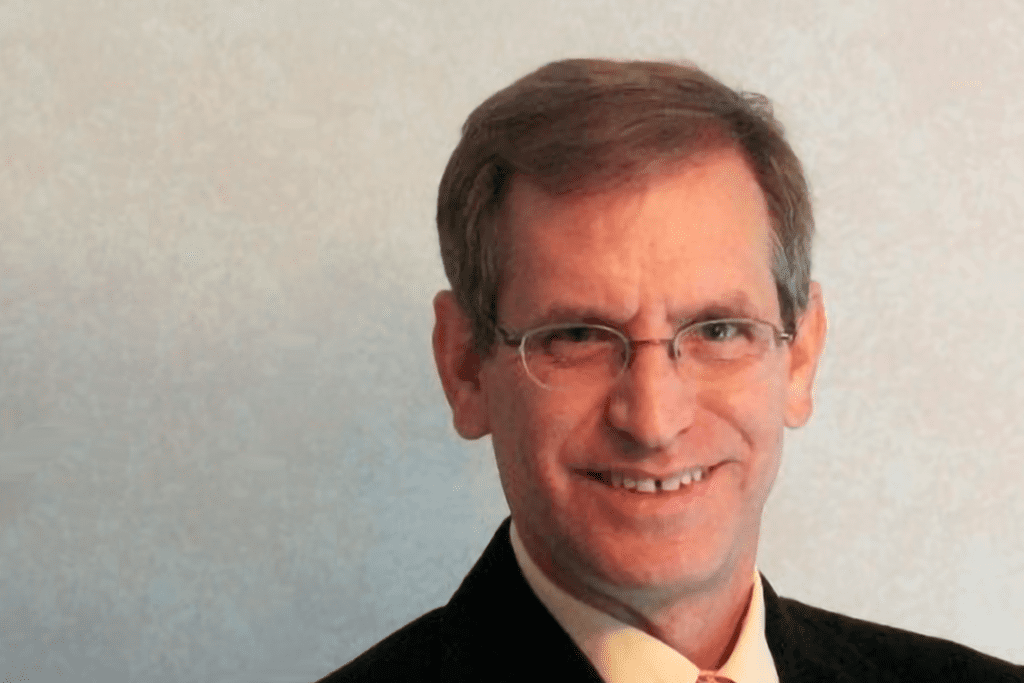 Vice President, Product Management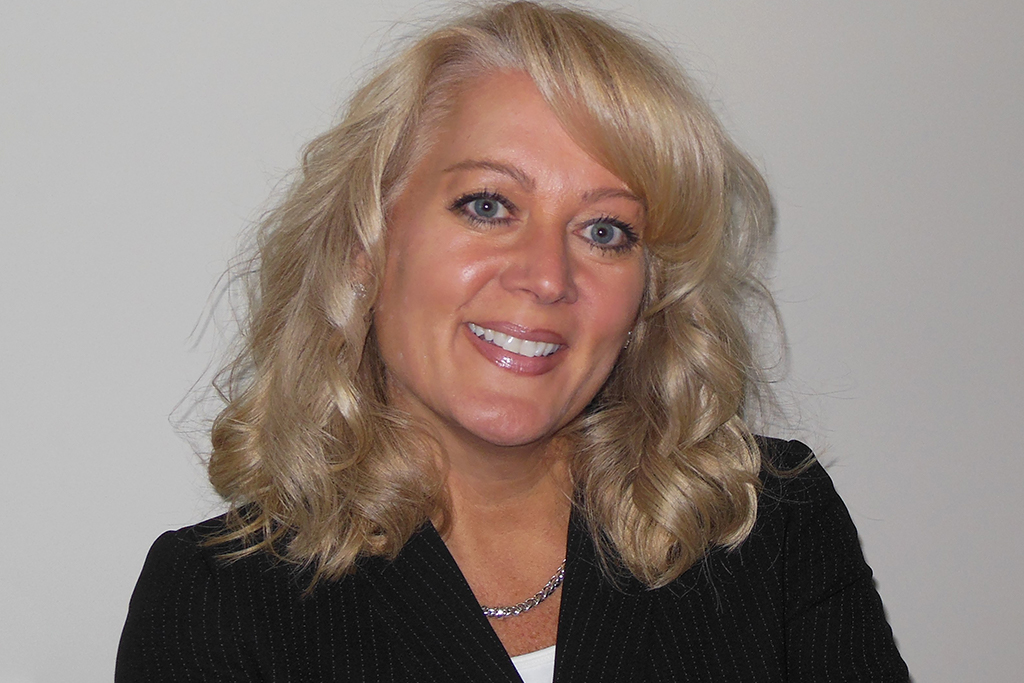 Vice President, Project Management Office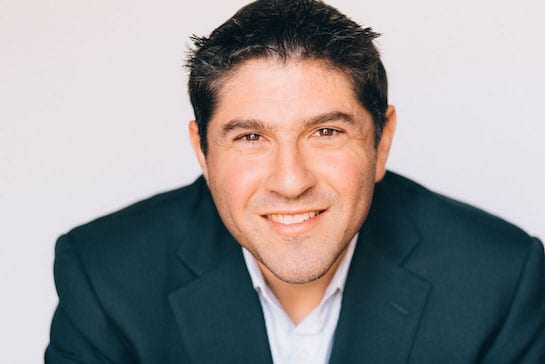 Vice President, Quality and Compliance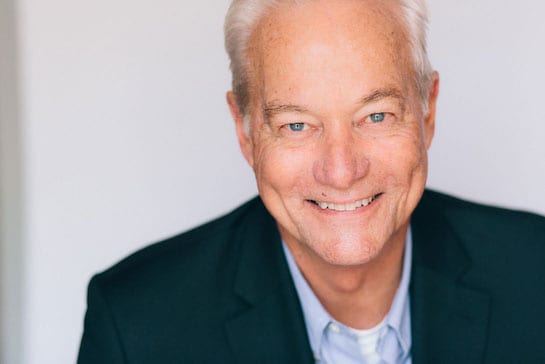 Vice President, People and Culture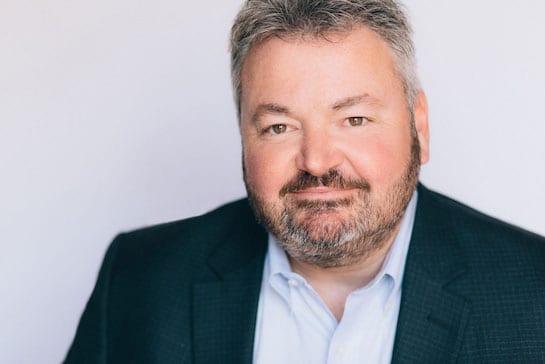 Vice President, Corporate Counsel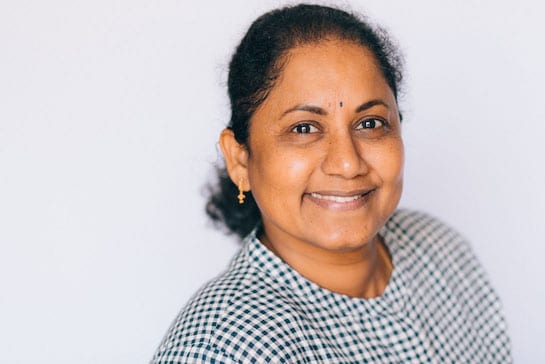 Vice President, India Operations
Ready to revolutionize your clinical data management?
Contact Us
For more information on implementation or to request a demonstration, please contact us by using the form below.