Introduction to ASCEND Clinical Data Services
Recorded Live: August 20, 2020
INCREASE YOUR CLINICAL DATA OWNERSHIP
Sponsors are now working with more data sources—an average of five sources per trial—than ever before. As a result, data chaos, data integration, and access are significant issues, especially for emerging and mid-market biopharma companies that often rely heavily on outsourced models for data acquisition, management, and clinical services.
New models of data services and approaches to handling all data assets to gain greater control and visibility over all components of the clinical data lifecycle and benefiting from them are now required.
ASCEND Clinical Data Services™ from eClinical Solutions deliver an optimized offering for these sponsors working in highly outsourced models to increase ownership, access, and control through:
Rapid Medidata platform builds with expert designs and maximum reuse across the clinical cloud using standard libraries
Oversight and proactive risk management through the elluminate clinical data platform with real-time analytics for all your data sources, i.e. Lab, Biomarkers, Pharmacokinetics, CRO
Technology enabled data review from expert data managers, clinicians and statisticians accelerating speed to analysis

This webinar will describe how ASCEND Data Services delivers:
Increased ownership and standardization of your Medidata Clinical Cloud Assets
Full oversight and integration of all your clinical data sources including external data like labs, biomarkers, physiological measurements etc. via the elluminate® Clinical Data Platform
Expert clinical programming and statistical analysis including DSMB preparation and ISS/ISE readiness leveraging elluminate
Who Should Attend
Clinical Operations & Data Management leader at mid-market and emerging targets.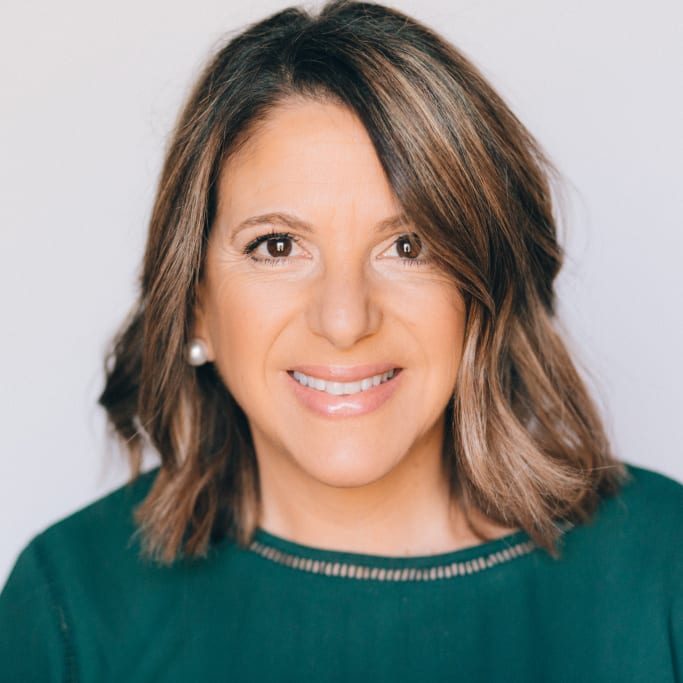 Diane Lacroix
Sr. Director, Data Management, eClinical Solutions
Diane Lacroix is a data management professional and leader with 19 plus years in the pharmaceutical/CRO industry. At eClinical Solutions, Diane is responsible for leading the data management function including building effective process and implementation strategies to ensure that clients receive maximum value and quality from the elluminate driven data services that Diane's team delivers. Diane's career in data management has included numerous leadership roles both at service providers and on the sponsor side. She has worked on all aspects of global trials from study startup through database closure and submission leading and managing successful teams and projects to ensure high quality and on-time delivery of clinical data assets. Diane has deep expertise in the oncology and rare disease therapeutic areas and in data management technologies including EDC systems and integration and analytics technology platform like elluminate.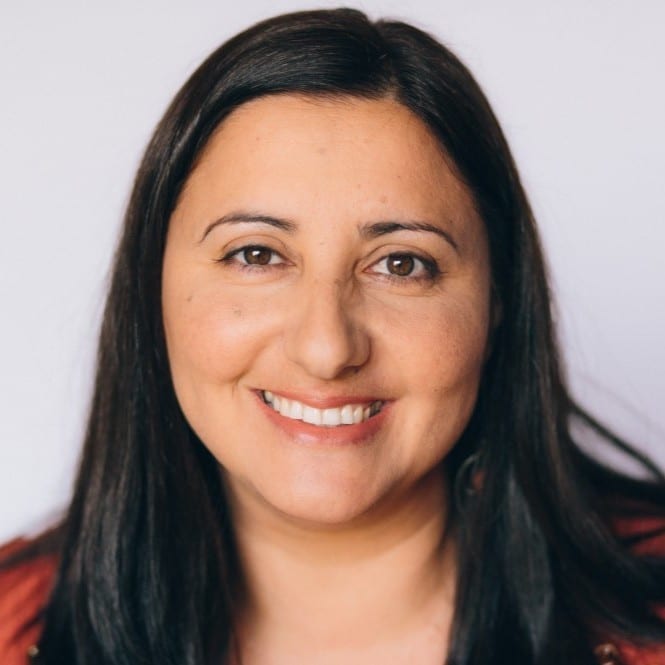 Demi Niforos
Vice President, Biostatistics and Statistical Programming, eClinical Solutions
Demi Niforos is VP, Biostatistics and Statistical Programming for eClinical Solutions and has more than 20 years of drug development experience in both the CRO and Pharmaceutical/Biotech environments. Prior to joining eClinical Solutions she held leadership roles in biostatistics and data management across multiple companies including YM Biosciences, Viventia Biotech and AAIPharma. She has extensive expertise in the clinical development process from study planning to agency submission. Prior to joining eClinical Solutions, Demi led Biostatistics and Data Management for Arbutus BioPharma. Demi holds an M.S. in Applied Statistics from Worcester Polytechnic Institute and a B.S. in Mathematics and Science from Worcester State College.