Introduction to ASCEND Clinical Data Services™
May 20, 2021
11-11:30 AM ET | 8-8:30 AM PT | 4-4:30 PM BST
Sponsors are now working with more data sources—an average of five sources per trial—than ever before. As a result, data chaos, data integration, and access are significant issues, especially for emerging and mid-market biopharma companies that often rely heavily on outsourced models for data acquisition, management, and clinical services.
New models of data services and approaches to handling all data assets to gain greater control and visibility over all components of the clinical data lifecycle and benefiting from them are now required.
ASCEND Clinical Data Services from eClinical Solutions deliver an optimized offering for these sponsors working in highly outsourced models to increase ownership, access, and control through:
Rapid Medidata platform builds with expert designs and maximum reuse across the clinical cloud using standard libraries
Oversight and proactive risk management through the elluminate clinical data platform with real-time analytics for all your data sources, i.e. Lab, Biomarkers, Pharmacokinetics, CRO
Technology enabled data review from expert data managers, clinicians and statisticians accelerating speed to analysis
This webinar will describe how ASCEND Data Services delivers
Increased ownership and standardization of your Medidata Clinical Cloud Assets
Full oversight and integration of all your clinical data sources including external data like labs, biomarkers, physiological measurements etc. via the elluminate® Clinical Data Platform
Expert clinical programming and statistical analysis including DSMB preparation and ISS/ISE readiness leveraging elluminate
Who Should Attend
Clinical Operations
Clinical Data Management
Clinical R&D IT
Clinical Programming
Presenter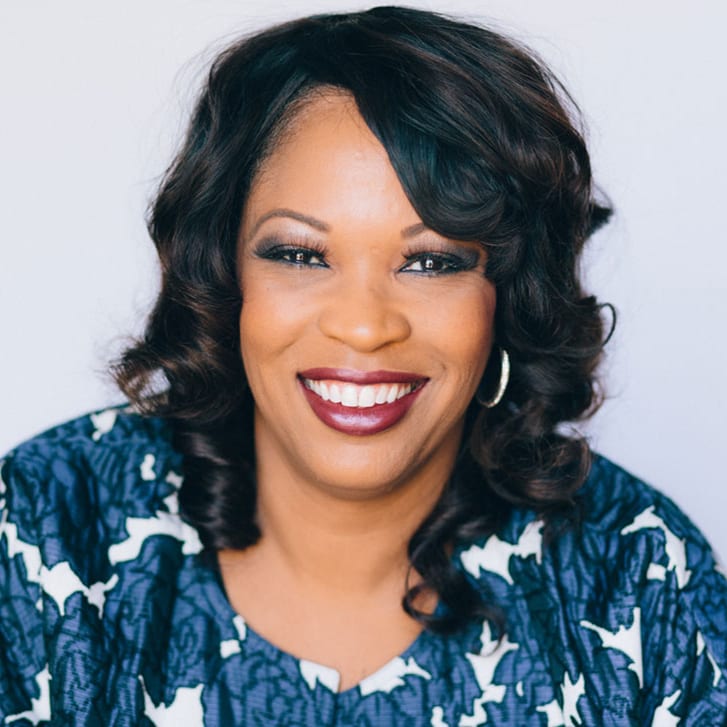 Katrina Rice
Chief Delivery Officer, Data Services, eClinical Solutions
Katrina Rice is an accomplished Chief Delivery Officer with an impressive career that spans over 20 years and includes advancement into increasingly demanding leadership roles. With a solid history of leading business transformations and managing global portfolios, she is as much at home scaling operations as she is in developing strategies that drive revenue growth. At eClinical Solutions, Katrina was recently promoted from Executive Vice President of Professional Services to Chief Delivery Officer. She has previously held various technical roles at Lockheed Martin Energy Group and Bayer.
Katrina holds a Bachelor of Science degree in Computer Science from Alabama Agricultural and Mechanical University and a Master of Science degree in Computer Science with Advanced Applications from the University of New Haven. In her free time, Katrina is an active participant in several organizations including the Healthcare Businesswomen's Association and Women of Color in Pharma. She is also a Member of Chief, a private network for women in senior leadership roles, a Board Member of the Central Connecticut Coast YMCA, and a Member of the Delta Sigma Theta Sorority Incorporated.