ASCEND Clinical Data Services™
Technology enabled clinical data services to help emerging and mid-market biopharmaceutical companies succeed and scale.
Regain Control of Your Data
ASCEND Clinical Data Services addresses the unique needs of emerging and mid-market sponsored trials. Clinical teams working in a highly outsourced model, now more than ever, need increased data access, standardization, and control. The combination of the Medidata Rave Clinical Cloud for data acquisition and the elluminate Clinical Data Platform delivers modern agile data management.
Accelerate Your Clinical Trial with ASCEND and Regain Control of Your Data
Rapid, Traceable Deployment of New and Ongoing Studies
elluminate Enabled Access to All Your Data
Faster Time to Database Lock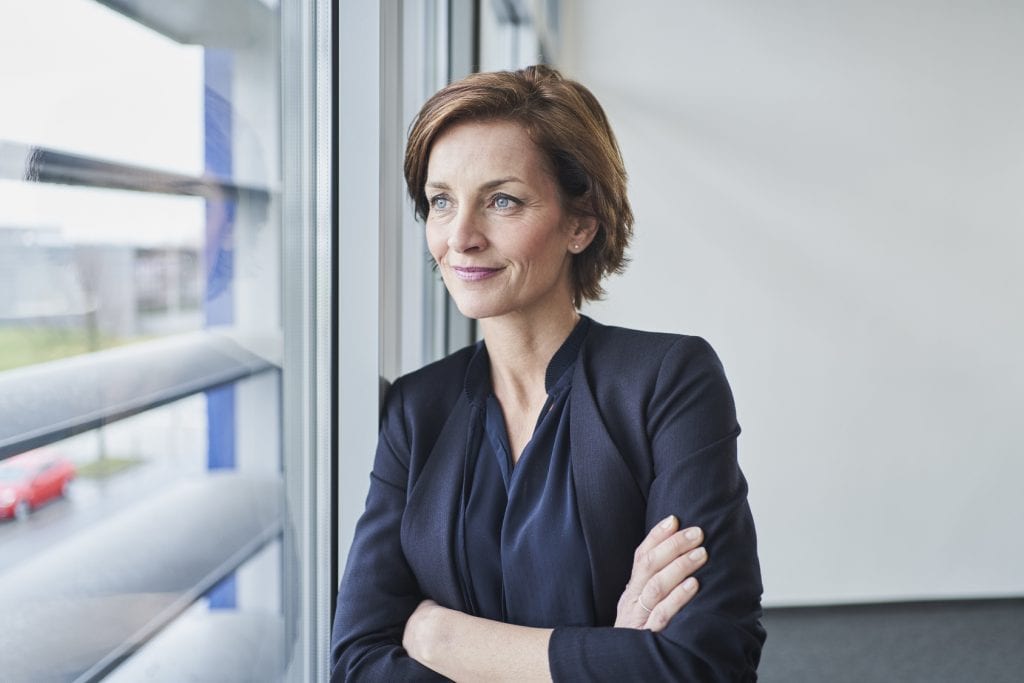 Introduction to ASCEND Webinar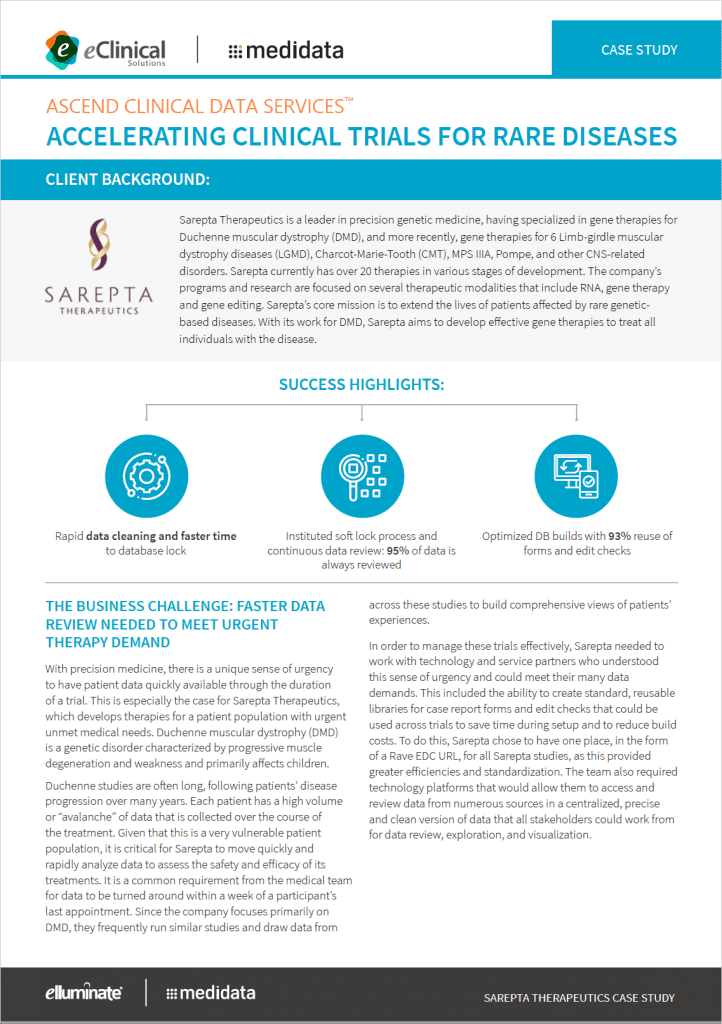 Sarepta Therapeutics Case Study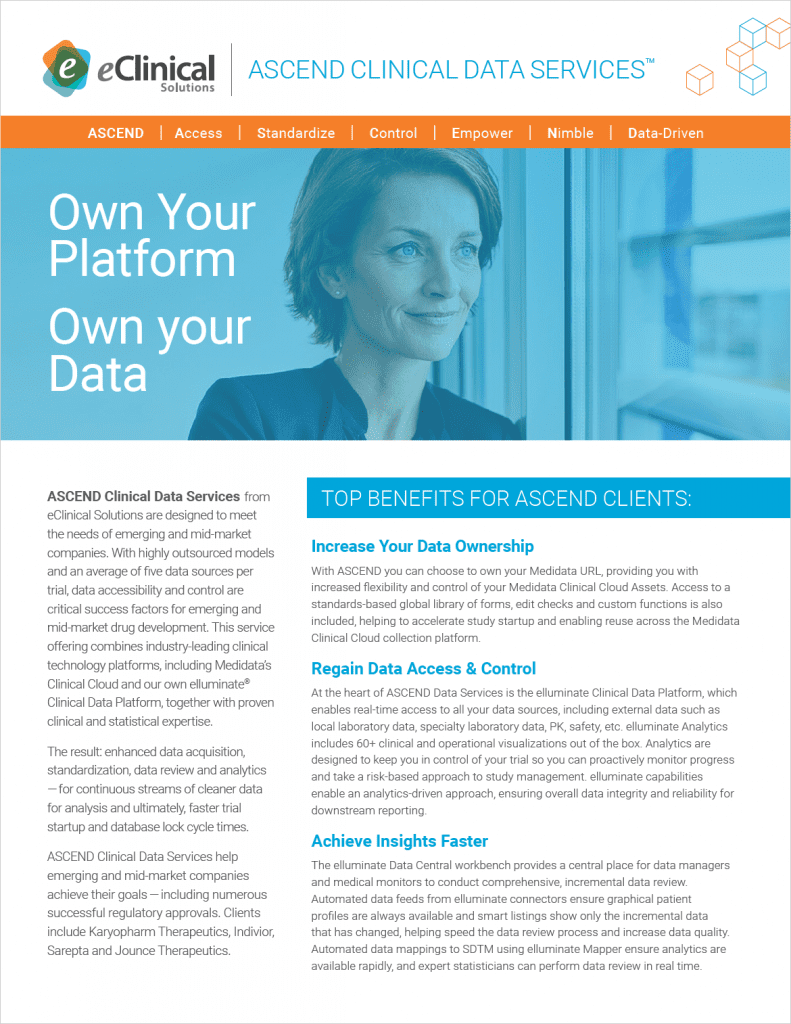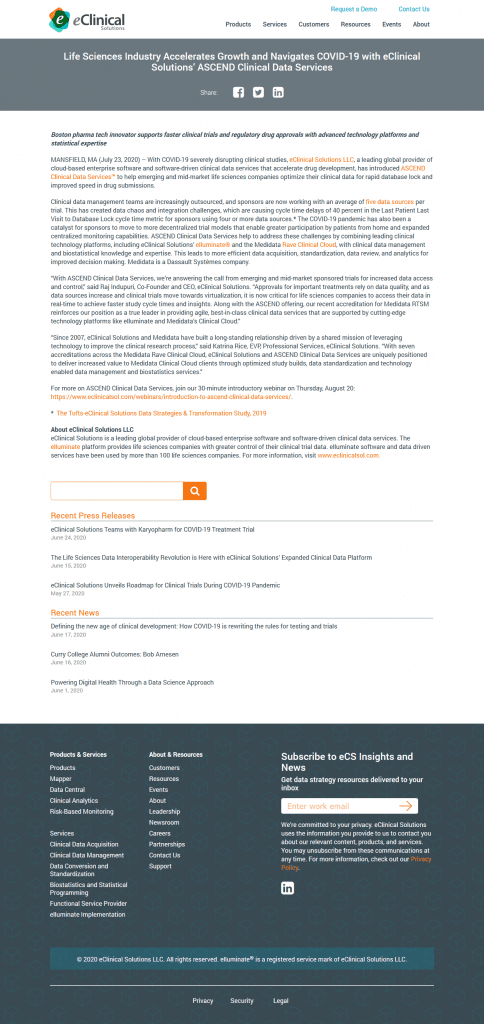 Increase Your Data Access, Control & Oversight Blog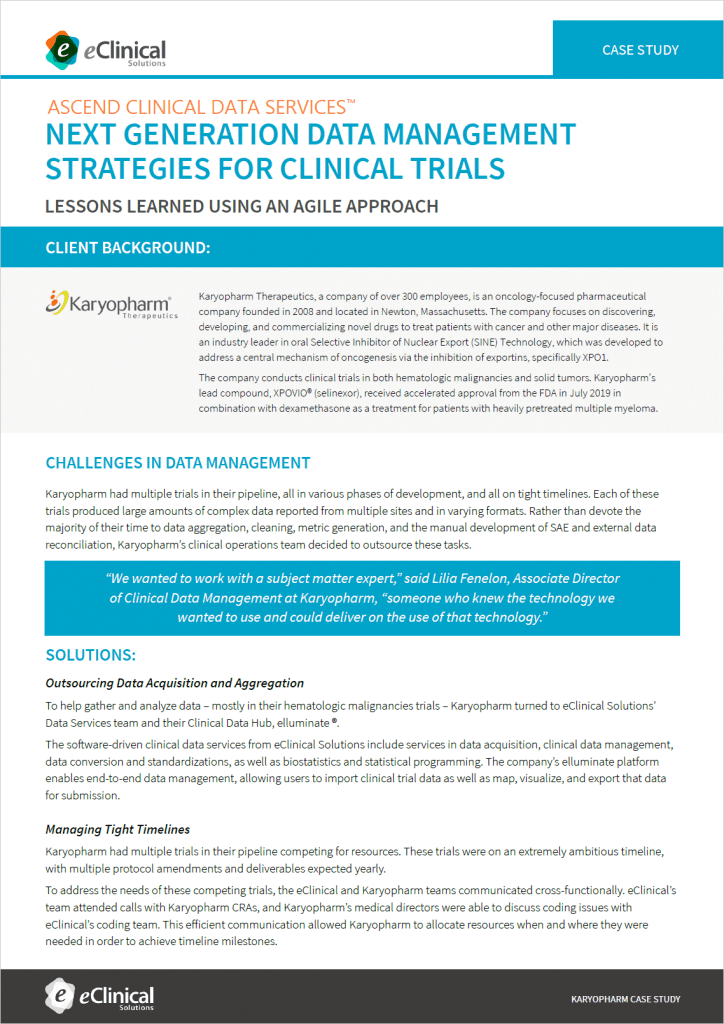 Karyopharm Therapeutics Case Study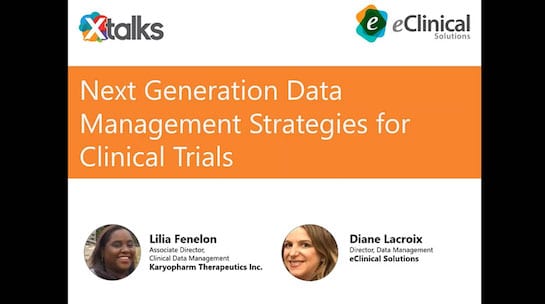 Karyopharm Therapeutics Webinar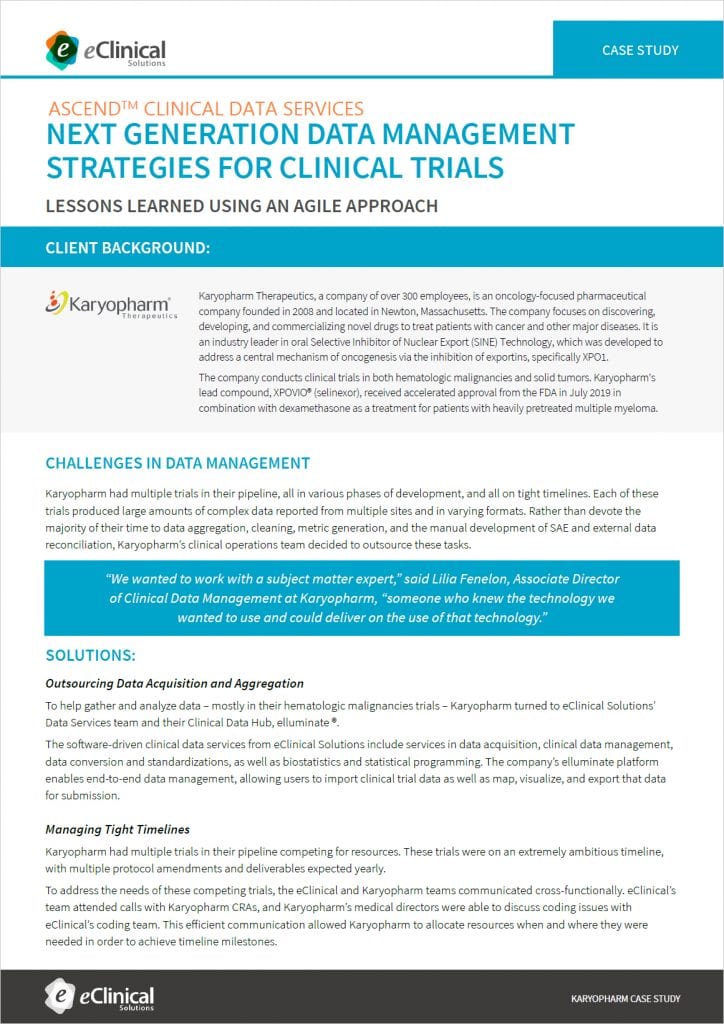 Karyopharm Therapeutics Case Study
Regain Control of Your Data and Accelerate Your Clinical Trials with ASCEND

Fill out the form below to start the conversation.


Contact Us
For more information on implementation or to request a demonstration, please contact us by using the form below.