SCOPE US Summit
Date: February 7-10, 2022
Location: Orlando, FL
Join eClinical Solutions at the 2022 SCOPE US Summit!
Key leaders in clinical operations and research will share insights over 4 days of in-depth discussions focusing on advances and innovative solutions in all aspects of clinical trial innovation, planning, management and operations.
Connect with eClinical Solutions at our booth in the exhibit hall for a demonstration of the elluminate Clinical Data Cloud, and hear how Jounce Therapeutics utilized elluminate's comprehensive data visualizations to enhance clinical operations. 
Clinical Biomarkers Operations and Innovation
Tuesday, February 8th | 4:05 pm ET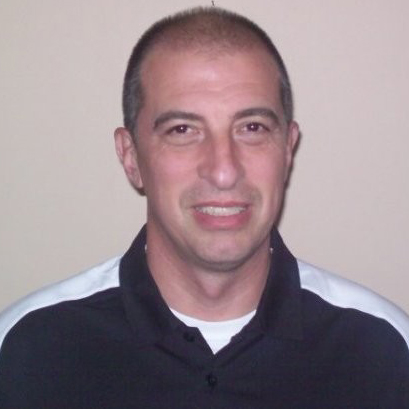 Presenter: Lorenzo Balsamo, Associate Director of Clinical Informatics, Jounce Therapeutics
This session will review how the elluminate platform helped alleviate the challenge of aggregating clinical data from disparate sources. By leveraging out-of-the-box visualizations and layering in external data, the Jounce team was able to utilize more robust visualizations on sample tracking and patient tracking for greater operational oversight and data review.