PHUSE EU Connect 2021
Date: November 15-19, 2021
Location: Online & London, UK
Join eClinical Solutions virtually at PHUSE EU Connect 2021!
The  Connect creates a space for global professionals from across the industry to unite, explore and train through its trademark inspirational content and networking opportunities.
Hear from several eClinical experts during their on-demand sessions as they discuss data mapping, standards, visualizations, and AI/ML advancements. 
Live Software Demonstration of the elluminate Clinical Data Cloud
Monday, November 15 | 13:15-15:00 GMT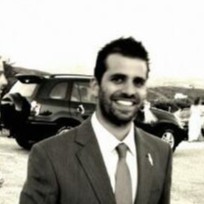 Presenter: Achilleas Zaras, Sales Engineer, eClinical Solutions
Join our software demonstration live in London or watch the broadcast virtually on Monday, November 15. Achilleas will share how the elluminate Clinical Data Cloud enables faster time to insights and one source of truth for all of your clinical data. 
SI07 | Accelerating Beyond Excel: Mapping Specifications in an Intelligent Web-based GUI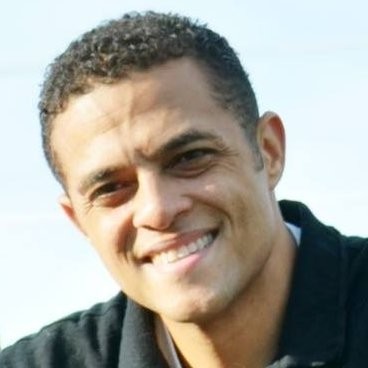 Presenter: Nathan Johnson, Director, Data Engineering, eClinical Solutions
The session will explore the use of alternative programs to manage SDTM and ADaM datasets while retaining the capacity for editing and storage.
DS01 | Standards and Governed Data in the Clinical Data Pipeline
Presenter: Robert Musterer, Vice President, Product Management, eClinical Solutions
The talk will examine how the industry does not have a standardized format for data and approaches to define processes and leverage various techniques to make sense of this chaos.
DV06 | Making Data Meaningful: Visualization for DSMB Monitoring
Presenter: Derek Coombs, Director, Biostatistics and Statistical Programming, eClinical Solutions
The session will examine how data visualizations supporting DSMB monitoring can enable real-time data exploration for more efficient and meaningful reviews.
ML05 | AI-Powered Drug Development: Accelerating Trials with AI and Machine Learning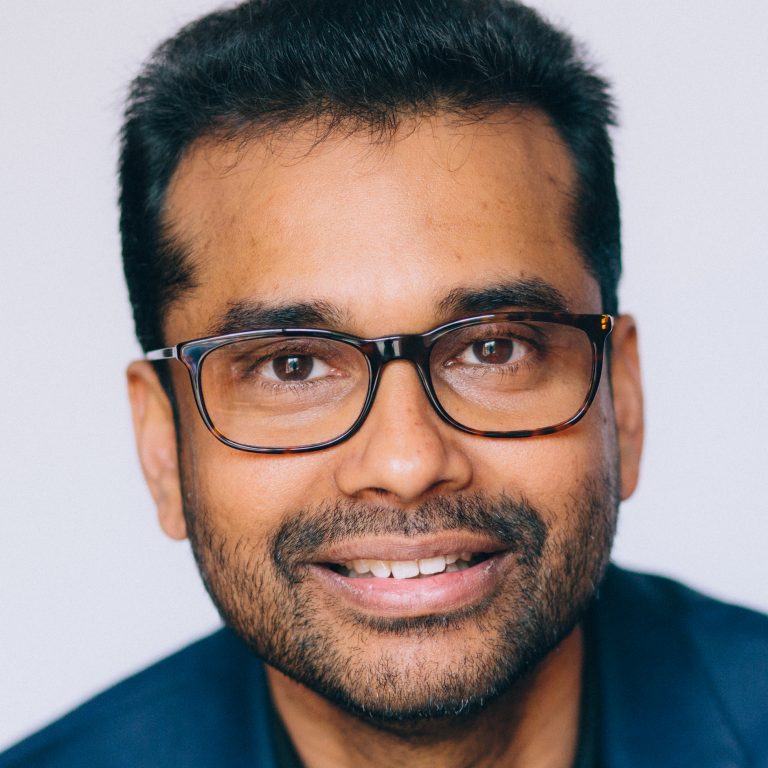 Presenter: Raj Indupuri, CEO, eClinical Solutions
The talk will examine new techniques for data management, including machine learning, AI and robotic process automation (RPA), and advanced algorithms that can help with data integration, analytics and enhanced data review.