DIA Digital Technology in Clinical Trials 2021
Date: October 27-29, 2021
Location: Online
Join eClinical Solutions online at DIA's Digital Technology in Clinical Trials event! You'll hear from some familiar eClinical voices throughout this meeting, discussing a variety of relevant topics.
This conference will bring together thought leaders from regulatory agencies, biotech, pharma, patients, and academia to discuss the latest advances, challenges, and forward-thinking approaches for implementing digital technology to improve clinical trials. While the conference will focus on the impact of digitalization in clinical trials today, we will make time to explore future applications and how they may enable the clinical trials of tomorrow.
We hope to see you there!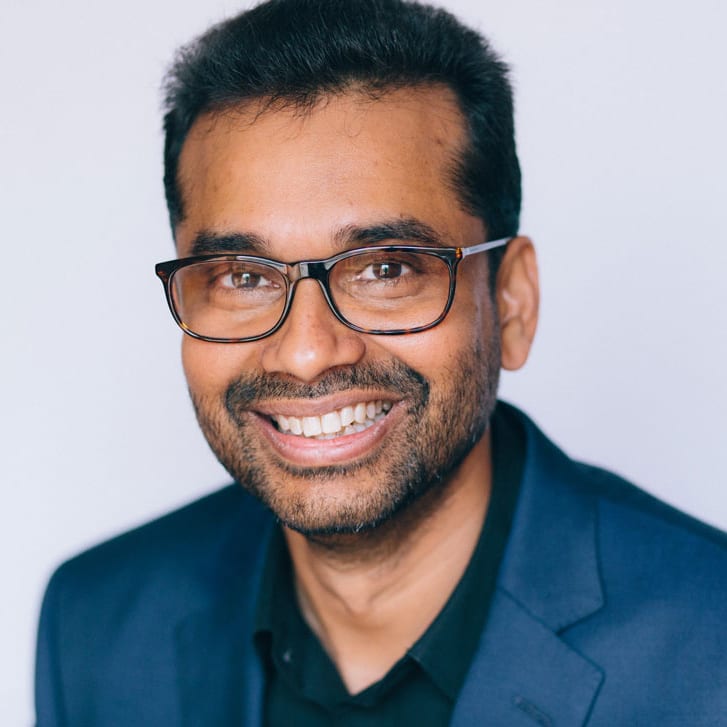 The Data Deluge: Automating the Delivery of Quality Clinical Data
Session Chair: Raj Indupuri, CEO
Wednesday, October 27, 12:15 PM ET to 1:15 PM ET
In recent years, with the advent of artificial intelligence (AI) and machine learning (ML), technology has been explored throughout clinical development – with a particular focus on algorithms for managing risk. The most commonly used and mature machine learning and AI applications are part of RBQM (risk-based quality management). The next big opportunity for AI/ML is within data review and analysis activities, with the goal to accelerate timelines while achieving high quality data deliverables and submissions. With the data proliferation of the past decade and data complexity only increasing with decentralization, finding concrete ways to incorporate AI and ML has the potential to reduce cycle times and dramatically enhance clinical development processes. This session will address the areas being explored and operationalized within AI/ML, and what prerequisites are needed to adopt these approaches within your own organization.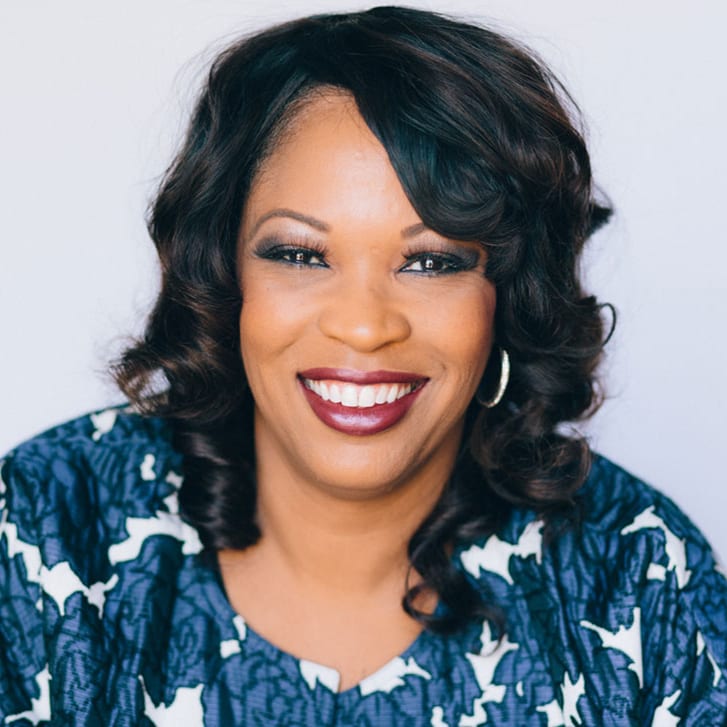 Better, Faster, Stronger: Building Successful Digital Clinical Teams for Today's World
Speaker: Katrina Rice, Chief Delivery Officer, Data Services
Thursday, October 28, 10:30 AM ET – 11:45 AM ET
For the first time, drug development teams include not only 'traditional' clinical team members such as clinicians and clinical operations colleagues, but also software developers, machine learning engineers, and big data scientists: simply, siloed teams are a thing of the past. The digital transformation requires multilingual colleagues who well-versed in clinical operations, biostatistics, patient engagement, data management, and other sections of clinical development. This panel will bring together leaders who understand how today's clinical trial landscape has evolved in response to the demands of digital, including how to grow the current workforce to meet these demands and share data-driven approaches on how to identify unique talent when building better, faster, and stronger digital clinical teams.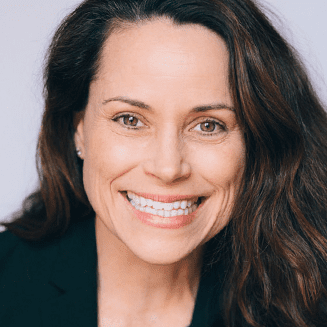 Solving Clinical Data Challenges: Advancing Research Through New Technology
Session Chair: Sheila Rocchio, Chief Marketing Officer
Thursday, October 28, 12:00 PM ET – 1:00 PM ET
A majority of clinical trials now use more than five data sources, sponsors are increasingly challenged to reduce cycle times.  The impact of this exponential growth in data has resulted in significant challenges and delays in clinical research that have necessitated the use of new strategies that leverage technology to improve trial efficiencies. Using the findings from The Tufts-eClinical Solutions Data Strategies & Transformation Study, this session will incorporate perspectives from sponsor roles, technology experts and clinical researchers to frame the challenges in today's digital health landscape. As revealed in the study, no matter the size of the organization, all sponsors are contending with how to maximize the value of their clinical data, integrate disparate data, improve their analytics capabilities, and prepare for automated processes with AI and machine learning models. The session will also discuss the strategies to solve these clinical data challenges, which includes developing a modern infrastructure and implementing technology platforms effectively.