CDISC Technicon 2021
April 30, 2021
Online – Virtual Conference
Who's Attending from eClinical?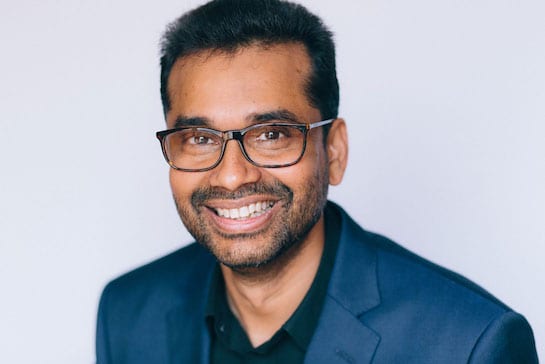 Raj Indupuri
CEO
Raj has spent the majority of his career supporting Clinical Data Management and Programming objectives by introducing and implementing solutions and technologies to further clinical research development. With a unique blend of hands-on technical and data management experience, Raj works to advance the eClinical Solutions strategic vision and the delivery of cloud-based clinical solutions. Raj is responsible for the overall direction and management of the company and is passionate about bringing innovative solutions to the industry.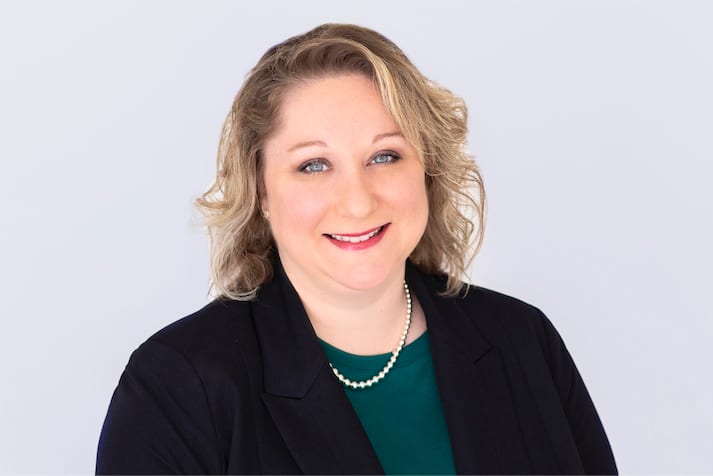 Dawn Kaminski
Senior Director, Data Strategies
Dawn has over 20 years of experience in the pharmaceutical industry. She has worked within every level of clinical data management, from Data Coordinator to Director where she has participated in or had oversight for more than 250 clinical trials across various therapeutic areas. During her time in the industry, she has provided consultation to organizations on clinical trial conduct, best practices in Data Management and data capture as well as developed standardized libraries and templates to support the adoption of CDISC standards. She is an active member of SCDM as a GCDMP SME, course designer and webinar presenter. She serves as a member of the CDISC-CDASH core team, Diabetes TAUG team and CDASH CFAST Expanded Leadership Team. She currently holds the position of Senior Director, Data Strategies at eClinical Solutions, supporting business development as a Clinical Subject Matter Expert for both software and data related services.
ALREADY ATTENDING?
Contact us today to connect during the event.
WANT TO ATTEND?
Learn more about the event and register today.
CAN'T ATTEND?
Learn more about eClinical Solutions services and end-to-end clinical data platform, elluminate.